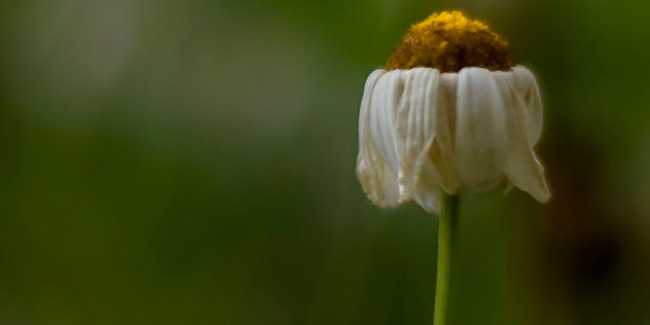 Naturally firm breasts are a woman's pride, but with age, the bosoms lose their flexibility and elasticity, thus ending up sagging.
Firm and perky set of breasts are thought of as a woman's pride. This is why a lot of women are conscious about their natural bosoms and go up to any length to make sure that the breasts remain the as healthy and firm as they are.
Unfortunately, the youthful lore of once naturally firm breasts gets destroyed as we age and the gravitational pull of the earth attracts it towards itself. Fortunately, there are some simple ways in which one can deal with sagging of breasts. Make them look firmer with these tips.
Maintain your Weight
Gaining or losing weight can affect the size of the breasts significantly. When a woman takes up on a crash diet, which eventually helps her to lose weight, the fat from the breasts also reduces. Since the tissues of the breast cannot shrink, they appear to sag. Experts suggest that women should try to employ slow as well as steady ways of losing weight; they must also include lots of toning exercises in their regime.
Quit Smoking
It is a well-known fact that smoking leads to formation of wrinkles or premature ageing. This is because the components in a cigarette tend to fight against the skin and make it lose its elasticity. If you notice that your breasts are beginning to sag, it could be because of smoking. If you wish for firm breasts, then quit smoking before the damage is irreversible.
Wear Sports Bra While Exercising
While doing cardio exercises, wear a sports bra to keep your breasts from bouncing a lot. Bouncing of the breasts can tear some supporting ligaments in the breasts, causing them to sag. Sports bra ensures that there is enough support to the breasts.
Massage
Massaging the breasts is said to be beneficial in treating sagging breasts as doing so can help in maintaining as well as improving elasticity of the skin. Massage your breasts with olive oil at least two or three times in a week to tone them.
Include Weight Training in your Regime
Push-ups help one to build muscles behind the tissues of the breasts and helping these muscles develop will in turn make them firm. Moreover, it is also push-ups and weight training exercises are a great way to tone the entire body up. Some other weight training exercises you can do include plank push-ups, tricep dips, etc.

If you have had a surgery for the perfect breasts, remember that even surgery cannot really prevent the natural sagging of breasts if you do not take care of them and do the recommended exercises regularly.
Image source: Getty Images
Read more articles on Women's Health.