All you need is seven days to lose weight and see the change in you! The seven-day diet plan is quite sought after weight loss program as it provides quick result. The basis of this weight loss plan is low carbohydrate consumption and physical training.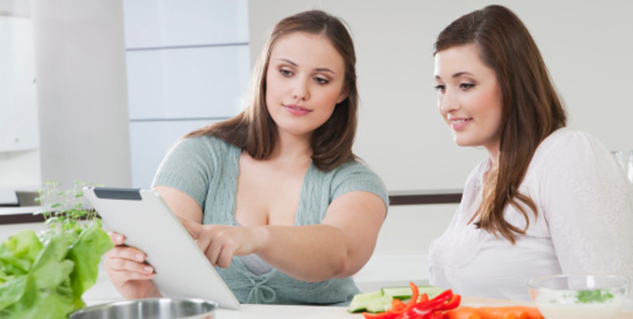 Calories consumption
Keeping track of caloric intake is the first thing in any weight loss plan. The calorie intake should range within 1,200 and 1,500 calories a day.
Dietary changes
The weight loss program that spans for 7 days requires several dietary changes. These are addition of lean proteins, vegetables and fruit to the diet, avoiding high-fat foods and sticking to eating schedule.
Stay active
Every activity we engage in requires energy, which is stored in the form of calories within our bodies. In addition to physical training, make sure you remain active throughout the day.
Physical activity
Those who seek quick weight loss must work out at least an hour every day. An ideal physical training for 7 day diet plan should burn 300-600 calories per hour. Besides body weight exercises and cardio, you must find ways to add activity to regular routine such as taking stairs and cycling. All the activities to stay active contribute to burning calories and weight loss.
Anaerobic activities
Including anaerobic activities for losing weight can work wonders. These exercises help in staying lean, smaller and firmer.
Drink more water
Water is one excellent fat burner! Always carry a water bottle with you to sip down water and stay hydrated. Hydration helps you feel better when exercising and aids digestive system to work more effectively by flushing toxins from the body. 8 to 10 glasses a day is a minimum that you should drink. Moreover, water keeps you full for long and prevent hunger pangs.
Images: Getty