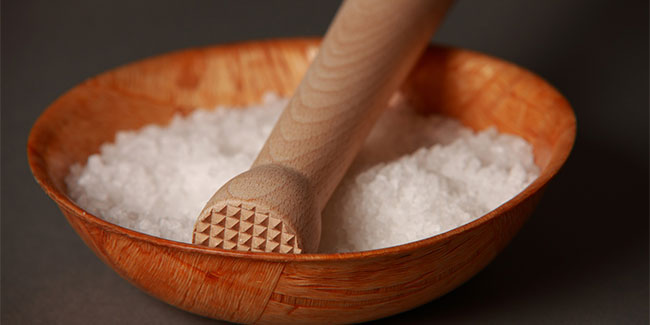 Too much of salt could be a cause for many health ailments, including heart attacks, stroke, dementia and kidney diseases. Take a look at the health risks associated with salt intake.
Salt might not only be responsible for the exponential rise in obesity and diabetes worldwide, but also many health ailments including heart attacks, strokes, dementia and kidney disease.
According to the World Health Organization (WHO), the current global average consumption of salt is between 9g and 12g per day. According to them, it is significantly higher than recommended.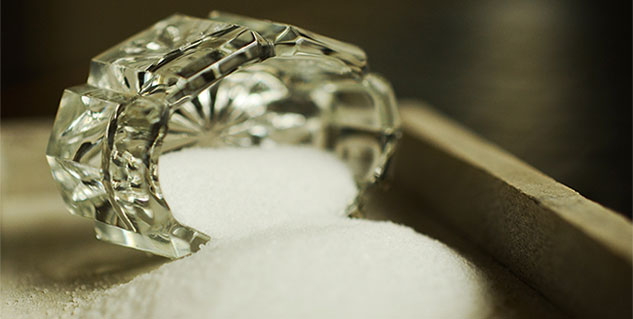 Why do we need salt?



We need salt as it is the most common source of sodium and chloride ions, which can only be made through food intake. Sodium regulates volumes of fluid in the body, aids muscular contraction and has a role to play in carring out nerve signals. Chloride ions are involved in influencing fluid movements and digestion.
How salt is bad for you?



Many of us eat foods with too much salt. When consumed in greater quantities, it can produce powerful negative effects.
Heart conditions



Eating too much salt can up your blood pressure levels and put you at greater risk of health problems such as heart disease and stroke. A research at the Tufts University in the US found that 1.65 million deaths occurred each year as a result of cardiovascular diseases and also as a result of consuming more salt than the limit that the WHO prescribes.
Bone health



High salt intake has also been associated with bone health, including osteoporosis (a condition that causes weakening of bones). Salt is known to affect bones by causing increased calcium excretion in the urine. 99 percent of the body's calcium is stored in our bones and the loss of calcium can weaken bones.
Stomach cancer

Salt is necessary for the production of stomach acid; but too much salt consumption can do bad. Studies in the past have linked excessive salt consumption to stomach cancer, there has been a general trend observed that high salt consumption was correlated with increased risk of stomach cancer.
What is the right amount of salt?



Adults should not consume more than 6g of salt a day – that's around one full teaspoonful (source: World Health Organization). Babies under a year need less than 1g of salt a day as their kidneys can't cope with more. And, children should eat not more than 4g of salt in a day.

One easy way to cut back on salt is to reduce the amount of salt you put to your food during cooking. Another way is to no add salt to the foods that already have salt; everyday foods such as bread, breakfast cereals and ready meals already have salt in it. It can sometimes be difficult to work out how much salt you are eating as many foods have salt as a hidden ingredient; be wary of these foods.