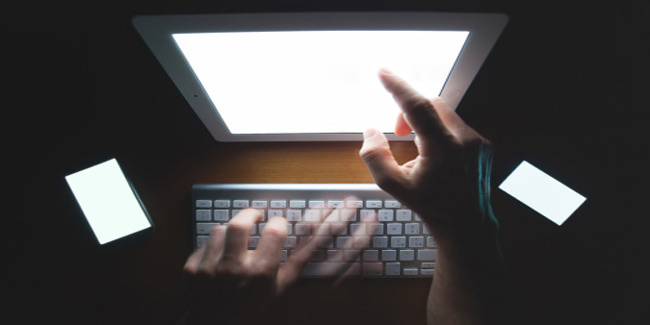 Cyber sickness is a condition that occurs as a result of excessive exposure to the virtual world. It is marked by headache, vomiting, pallor and fatigue.
Cyber sickness happens when you overexpose yourself to the virtual world, causing symptoms related to motion sickness. It causes symptoms such as headache, vomiting, pallor, fatigue, apathy, disorientation, drowsiness and sometimes, retching and postural instability.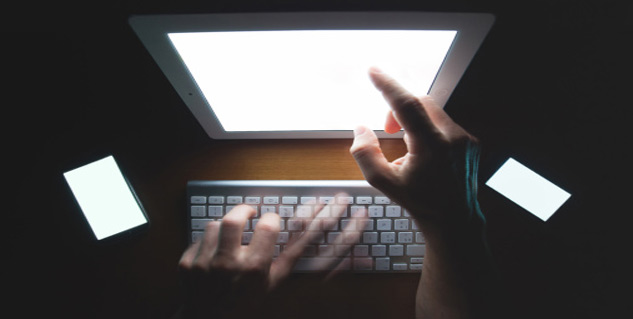 Consequence of cyber sickness
Cyber sickness might have some undesirable consequences that can be more than a sickness. While there can be a lot of reasons for people to use social media, a major reason why people use it is to connect with friends and family. Nevertheless, researches have revealed that young people with a strong Facebook or other social media platform presence have high exhibit of entering narcissistic antisocial behavior and are strongly linked to underachievement in school academics.
Effects of social media on mental illness
Talking of social media, Facebook in particular has been found to have detrimental effects on well-being. According to the University of Michigan, researchers have assessed Facebook for a fortnight and found that the more people used it, the more negative their perception of daily life became. In fact, they had a higher level of dissatisfaction with their life overall.
Avoid social media addiction
The major concern here is that being glued for hours while playing virtual games or viewing HD monitors or screens at length can alter the sense of equilibrium, making the users drowsy and likely to trip or fall.

Mobile platforms that offer 24/7 accessibility provide a means of more than one digital resource, leading you to addiction.

Many aspects of self help guides preach on how to handle the negative impacts of social media and how one should always remember that being mentally healthy is as important as being physically fit.

Image source: Getty

Read more article on Mind body.