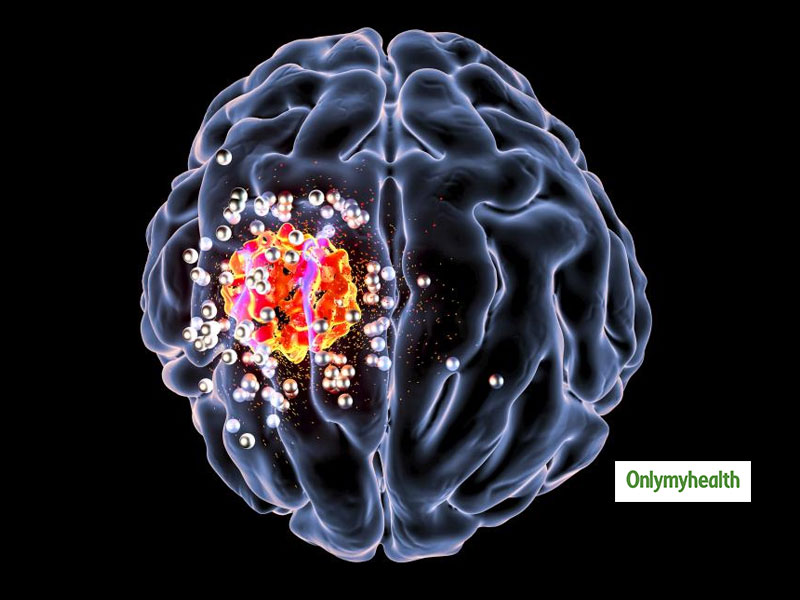 As per a study carried out by the University of Minnesota Medical School, brain cancer can be cured by having a stable body temperature. This helps in enhancing the immune's response to fight off this cancer type
As stated by the braintumour.org, over 86,000, more people are under the risk of developing brain tumour and cancers in 2019. This raises the alarm to find ways for early detection and early treatment. In the wake of the rising cases of brain cancer across the globe, the University of Minnesota Medical School has found an interesting link in curing brain cancers.
We all have heard about the fairy tale of Goldilocks, where she tasted three different bowls of porridge to find, which had the apt temperature. Following the same lines, a study was recently published in Advanced Therapeutics by the University of Minnesota Medical School researchers. The study established how the 'Goldilocks' balance can awaken the body's immune response to cure brain cancer.
One of the most common forms of brain cancer is glioblastoma. Brain cancer is caused by abnormal growth of cells in the brain. Headache, vomiting, nausea, etc. are its primary symptoms due to increased brain pressure. The cells divide, grow and die according to the requirement of our body. Whenever there is an imbalance, new cells are born prematurely with the old cells leading to the formation of a lump. This is one of the major causes of cancer. The stages of brain cancer are divided into four parts.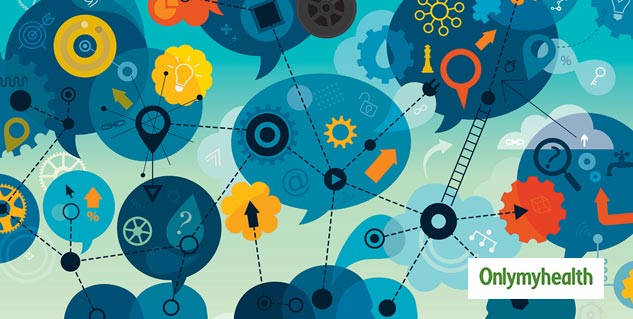 Also Read: Here's All You Need To Know About The Growth Of Abnormal Cells
Study Proceedings
White blood cells in the body help fight bacteria and cancer cells, explains senior author Clark C. Chen, MD, PhD, Lyle French Chair in Neurosurgery and Head of the Department of Neurosurgery at the University of Minnesota Medical School. "Glioblastoma directly affects the immune system."
In the 2018 Nobel Prize in Physiology or Medicine, a prize was given on the discovery of the drug, which activated the immune response towards cancer cells. Also known as the immunotherapy drug, it is sadly not that effective in cases of glioblastoma.
To authenticate the study, a form of glass particles were injected in glioblastomas and then treated with high-intensity focused ultrasound rays. The result was blowing up of glass particles to rupture or break cancer cells. With the help of ultrasound, the researchers were able to maintain varied temperatures in which the cells were ruptured.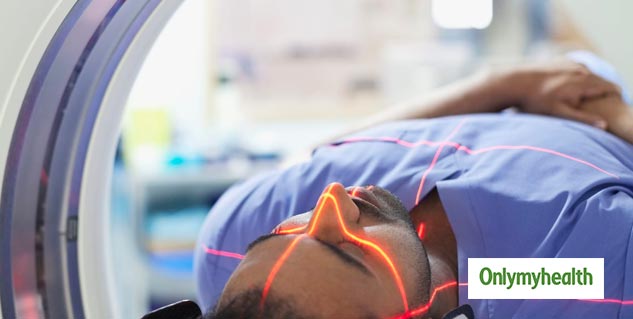 Also Read: How to Deal with a Brain Cancer Patient
Findings
It was ascertained that the ultrasound was effective only when the temperature was stable while rupturing of cancer cells. However, this method was earlier not recognised by many. This particular methodology is an endeavour to detect brain cancers and its early treatment.
Read more articles on Health News