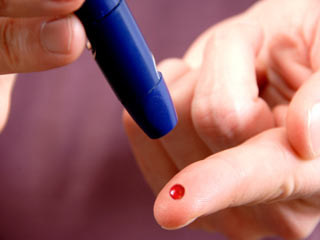 NBRI and CIMAP have come together to develop a anti diabetes drug formulated according to ayurveda.
The Council of Scientific and Industrial Research (CSIR) have validated a low-cost anti-diabetes herbal drug, named 'BGR-34'. Formulated on the basis of Ayurveda, 'BGR-34' is a combination of natural extracts from plants.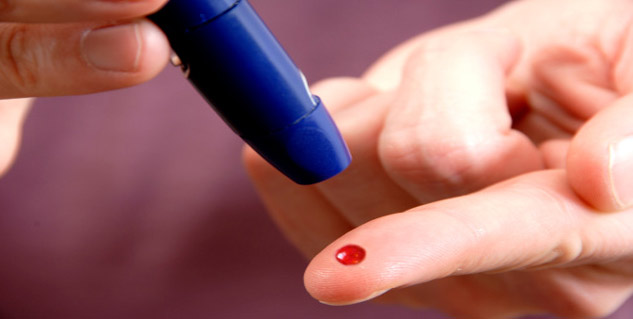 National Botanical Research Institute (NBRI) and Central Institute for Medicinal and Aromatic Plant (CIMAP) have come together to develop the drug which will be used for management of type-II diabetes mellitus.

BGR-34 bolsters immune system, works like antioxidants and keeps a check on free radicals. According to Dr AKS Rawat, senior principal scientist of NBRI, the drug has been tested on animals and found effective. Moreover, it is quite safe because of the extracts from four plants. The success rate of the diabetes drug is 67% in the clinical trials.

This herbal treatment for diabetes will help keep blood glucose levels in a healthy range besides lowering the complications of high blood glucose levels.

Aimil Pharmaceuticals will manufacture the drug. According to V S Kapoor of Aimil Pharmaceuticals, the herbal drug will be available in market shortly and come in the form of tablets, priced Rs 500 for 100 tablets.
Image:Getty

Read more Health News.