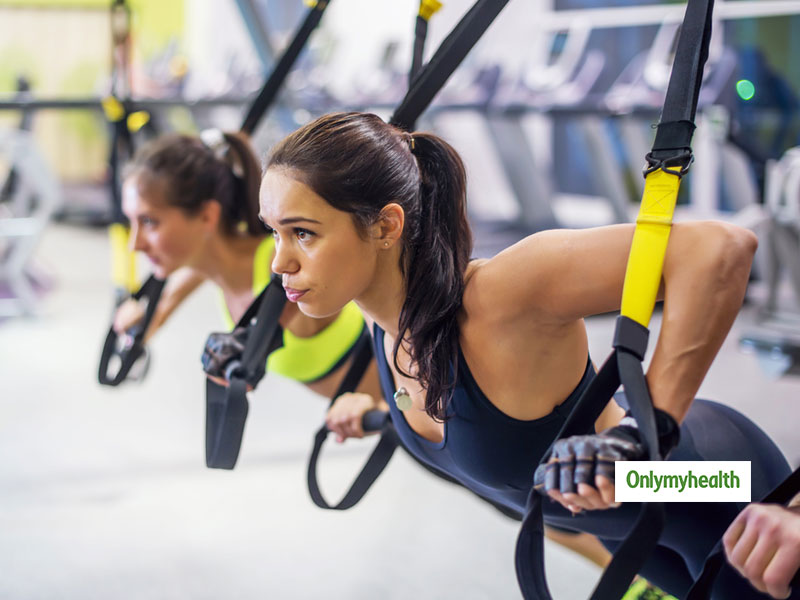 Cross-fit is a high intensity workout which makes your body and muscles lean. Know all about cross-fit in this article..
You must have noticed athletes and gym hitters having lean and powerful muscles. Have you ever thought of the secret workout behind it? The crunches and planks and other cardio may not be the reason behind it. It is because of the cross-fit training exercise.
What is a cross-fit exercise?
Cross-fit is a high strength workout which is not just beneficial for your body but also maintains health. It is a form of high-intensity power training ( HIPT). The cross-fit workout consists of dynamic exercises like:
Plyometric jumping
Kettlebells
Weightlifting
Extensive bodyweight movements
Different cross-fit exercises
The cross-fit workout is incredibly varied but has the same theme running with it. Here are a few popular cross-fit exercises to get a lean body with more strength:
EMOM (every minute on the minute)
Stand for EMOM and start running a clock. Jump squats, floor presses form a part of this. Repeat it at a regular interval for every minute. The EMOM workout enhances your power of recovery and metabolism. You can try three clean and jerks every minute for 10 minutes with a rest of 10 seconds in every minute.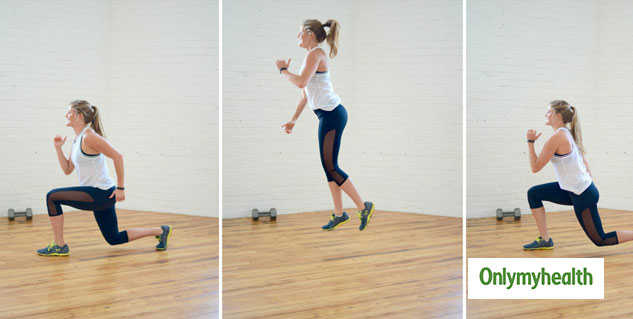 AMRAP (As Many Reaps As Possible)
Complete eight front squats with eight push presses as many times as you can within a fixed time. It is a combination of exercises and battle of mind over searing muscles.
RFT ( Rounds For Time)
Try 7-8 rounds of 15 kettlebell swings, 10 kettlebell presses and 5 kettlebell snatches with a short rest period in between. It helps in developing long-lasting muscle endurance.
Ladder
2-10 squats with pull-ups can make your ladder cross-fit. Movements with different level of workloads are the key in this type of cross-fit.
Also read: Want To Work On Each Muscle Of Your Body? Go For This Plank Workout
Chipper
Combining a series of exercises including press-ups, squats, burpees, pull-ups in one round with speed is chipper cross-fit. It helps in muscles building easily.
Health benefits of cross-fit workout
From improving strength to losing weight and lean body, cross-fit has amazing benefits for you which you may be looking since long. Here are a few benefits of cross-fit workout:
Enhances physical strength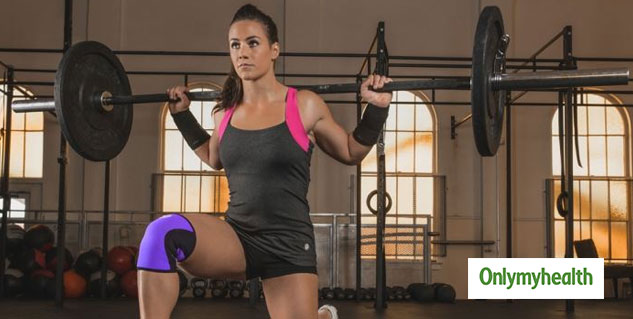 The high-intensity multiple movements in cross-fit help in gaining muscle strength and build stamina in your body. It adds stress to your muscles making it lean and strong.
Also, it contains a combination of workout which gives you options to change your cross-fit every 3-4 days a week making your workout more interesting.
Also read: 6 Lesser-Known Myths About Food And Exercise
Aids Weight loss
The cross-fit workout is the best for burning calories in comparison to other workouts., it can burn almost 15 to 18 calories per minute through cross-fit.
But if your target is to lose weight, follow a comprehensive diet along with cross-fits for best results.
Improves balance and flexibility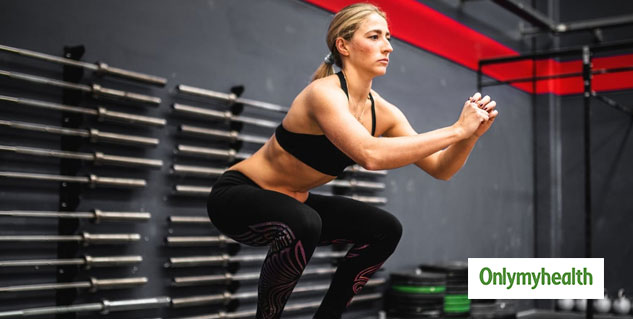 Cross-fit exercises include functional movements like squats, kettlebell swings or overhead presses which can help in improving balance and flexibility of your body. It can also help in reducing the risk of injury and improves your overall health with age.
Improves fitness
Cross-fit workout has both short and long term effects. The short term being the calories burn-out and the long term includes the lean body. The cross-fit provides an enhanced aerobic fitness to your body. With physiological fitness, it also provides mental fitness. It helps in enhancing your overall body.
Possible risk of cross-fit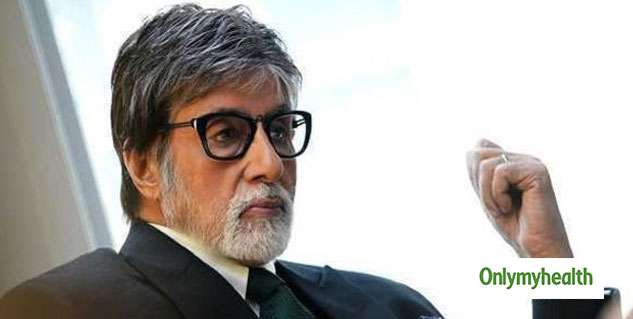 Cross-fit is a high-intensity workout which involves full-body movements. For beginner's, it can trigger injuries as balancing dynamic workout is not that easy. So maintaining a good posture with attention is what you need for avoiding any injury.
Cross-fit can have possible injuries if not done with concentration:
Lower back pain
Shoulder muscles and joints pain
Knee injuries
Tennis elbow injuries
Lower leg and heel injury.
Written by Stuti Mishra
Read more on Exercise & Fitness