2020 saw disruption in all spheres of our life which has led to the emergence of new consumer behaviour patterns. While there was a prevalent awareness about leading a healthy lifestyle, the ongoing pandemic has increased the emphasis on boosting immunity and opting for preventive healthcare measures. So much so that the term 'How to increase immunity ' was one of the most googled topics in 2020. With consumers emphasizing on making the right lifestyle and food choices, the inclusion of quality and natural ingredients in the daily diet has come to the forefront. Consumption of natural spices, herbs and daily lifestyle habits which were earlier seen as a 'fad' and 'in vogue' have now become an indispensable and integral part of everyone's day-to-day lifestyle. The traditional 'Dadima ke nuskhe' has seen a return in daily routine, awareness and demand for plant-based nutrition has increased further resulting in a shift from short-term immunity boosters to long-term sustainable supplements.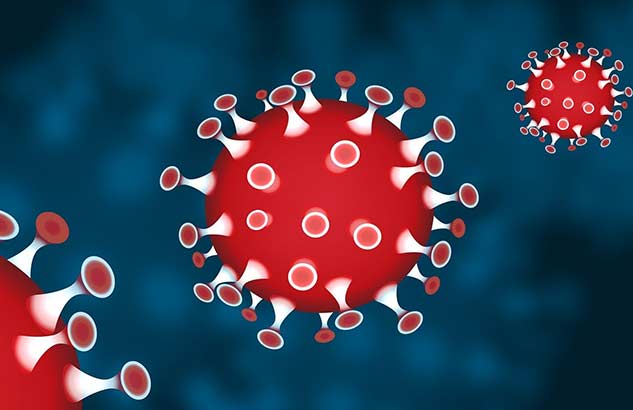 Below are few simple ways to boost your immunity while you stay indoors, as told by Dr. J. Hareendran Nair, founder and managing director, Pankajakasthuri Herbals India Ltd.
Prioritize your physical and mental well-being
The unprecedented pandemic followed by the nationwide lockdown resulted in people staying indoors and working from home. With the paranoia that has constantly surrounded us, it is important to ensure a healthy mental state for yourself and friends and family. Meditating for 20-30 minutes as a regular daily habit helps you relax and calm your anxiety and improves productivity throughout the day. Along with this, making exercise part of your daily routine is extremely crucial. With everyone staying indoors, it is necessary to pick a workout regime that keeps you physically active. Even if it's for a 15-minute exercise, the goal is to continue the momentum and sustain it every day. A healthy body and mind helps your body fight against health ailments and lifts your spirit leading to a happier and healthier you.
Also Read: How To Build Immunity In Elders? Here Are Some Tips To Strengthen Their Body's Defense System
The humble kitchen is the storehouse of nutrition
With the rise in cases, it is important to switch to quality food items which ensure adequate nutrition. Switching to wholesome, unprocessed and traditionally cooked food is the need of the hour to remain healthy. Additionally, including a high-fiber and high-protein diet is essential for proper functioning of the body. Foods rich in Vitamin C, fiber, antioxidants and prebiotics which help build stamina and resistance to fight against illnesses should be part of the diet.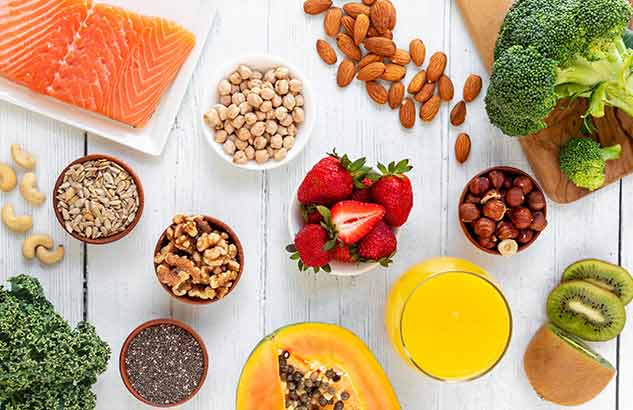 Turn to natural ingredients
Looking at India's rich history in traditional medicine, the need of the hour is to adopt alternative approaches and solutions to strengthen the fight against Covid-19. Ayurvedic products are enriched with natural herbs, combined through modern scientific formulas, and are devoid of side effects that have proven to be safe alternatives to cure many critical diseases. Additionally, Ayurveda products and practices help you live a well-balanced life and improve the body's natural defence mechanism. Ingredients like black pepper, adulsa, cumin seeds, ashwagandha, to name a few, each of which has its own unique properties that help in boosting one's immunity. Products made up of these ingredients including 'Breathe Eazy' from the house of Pankajakasthuri offers strong resistance against respiratory infections and improves respiratory strength.
Healthy sleep cycle and regular hydration of your body
Dehydration and lack of sleep have been the most common factors for health issues making your body more prone to diseases and illnesses. There is a protein called cytokines which is released by your immune system while you are sleeping which is essential for your body to fight against any foreign pathogen that may attack your health. When you don't get proper sleep, the production of these proteins is hampered which impacts your overall immune system. Along with good sleep, it is also imperative to stay hydrated to strengthen your body's defence mechanism. Consumption of 3-4 litres of water and 7-8 hours of sound sleep daily can reduce your susceptibility to illnesses and protect you against diseases.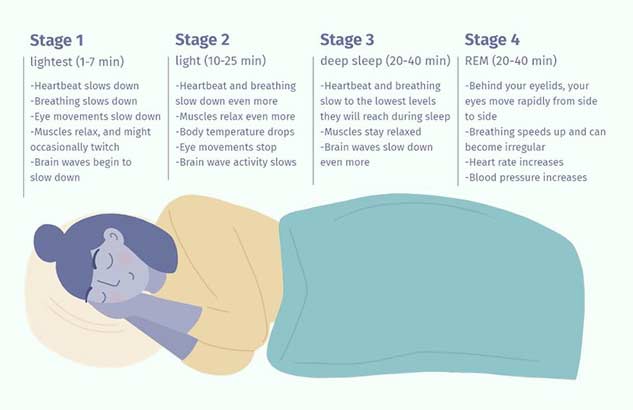 Also Read: Best Ayurvedic Herbs To Boost Immunity Against COVID-19
Immunity building has become an essential part of everyone's daily lifestyle. Recognition of these simple regular habits and changes in our daily lifestyle has led to consumers focusing on immunity building like never before. Even today, consumers prefer trying home remedies and making lifestyle changes before turning to a doctor for any treatment. In these testing times, it is essential to remain safe indoors and practice these easy and simple habits to ensure a longer and healthier life for you and your loved ones.
With inputs from Dr. J. Hareendran Nair, founder and managing director, Pankajakasthuri Herbals India Ltd
Read more articles on Ayurveda