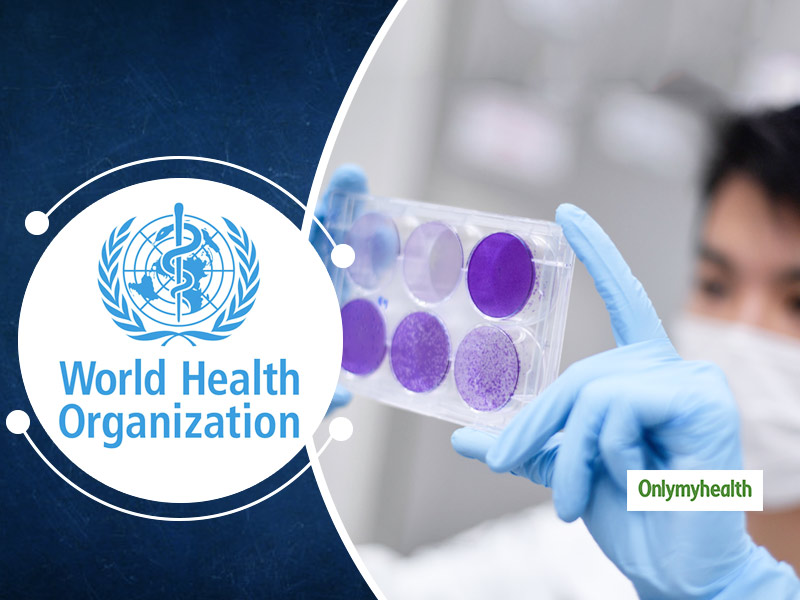 On this matter, Dr Anthony Fauci has also said that he is expecting millions of vaccine doses in early 2021.
The global efforts to create an efficient an safe COVID-19 vaccine are now reaching the maximum with different vaccine candidates currently in the last stages of clinical trials. WHO has, however, advised patience by saying that late-stage tests do not mean that the vaccine is 'nearly there'. WHO Executive Director Mike Ryan said that "Phase 3 doesn't involve nearly there. Stage 3 means this is the first time this vaccine has been put into the general population into otherwise healthy individuals to see if the vaccine will protect them against natural infection". Positive progress towards vaccine making has been seen in the world over the past few weeks amidst ever-increasing coronavirus cases. While health officials from every country are trying to manage the growing affairs, research groups such as Oxford University, Modern Inc., Pfizer-BioNtech and prototypes being produced in China are engaged in trials on their own. Looking at all these trials, it seems that one of these vaccines may be launched by the end of 2020, or there may be a model ready to be used immediately.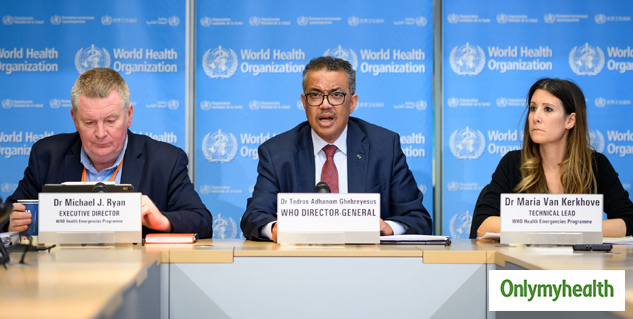 Also Read: Coronavirus New Trial: Can Ibuprofen Boost The COVID-19 Survival Rates?
The first vaccine is not as effective as we think
Speaking to a media agency, Bill Gates issued a warning saying that even though the vaccine is being made at a breakneck pace, the first vaccine may not prove to be the most effective, and may take longer to develop. Is. He said that when talking about the disease and the effectiveness of the vaccine in preventing it from spreading, the initial vaccine would not be as beneficial and would not prolong the survival period. He also said that the first vaccines could only be a 'stop-gap' proposal mainly for rich countries. Let me tell you that in an interview some time ago, 64-year-old Gates warned that the vaccine was being distributed in rich countries.
Is it safe for us to expect a vaccine now? However, no research group launching the world's first Corona vaccine finds any superiority. There can be many such weaknesses, flaws, which can tarnish all our hopes on one vaccine. There are also possibilities that large-scale vaccination may require the use of more than one dose or one vaccine.
Also Read: What Is The Link Between Hormones and COVID-19? Expert Answers
What does the Bill Gates statement mean?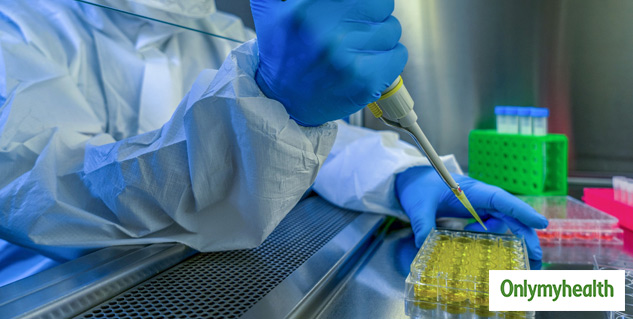 Amidst the day-to-day claims, philanthropist and famous billionaire Bill Gates have said that the first vaccine available during this pandemic may not be the best guarantee of our defence against the epidemic. Let us tell you that Bill Gates has been talking about making the vaccine available from the beginning, even if he is the last person in the society.
Gates's comment may not be entirely optimistic about the vaccine designed to fight the crisis but has tried to draw attention to how modern medical innovation, treatment and treatment strategies to combat the virus and reduce mortality May be able to do. He said that innovations in diagnostic, medical science and vaccines would drive us out of this problem by the end of 2021.
Read more articles on Health News