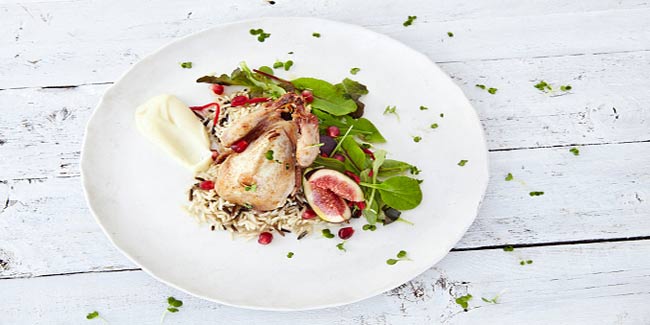 Food allergies and diabetes are related because both are metabolic disorders. Food allergies complicate the way the condition responds to the treatment being undertaken.
Food allergies can make diabetes difficult to manage. An allergy is a reaction of your immune system to a substance that is not considered foreign to your body. What makes them worse is that they show little visible symptoms. Food allergies complicate the way the condition responds to the treatment being undertaken.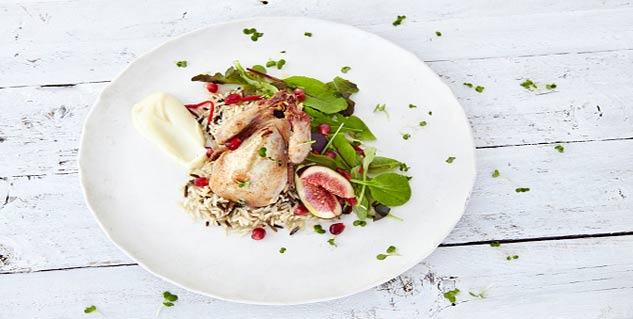 There can be some metabolism complications of that can be caused by food allergies. Moreover, intolerances can make the condition more difficult to control and even irreversible at times. Some of the complications that food allergies or other intolerances can trigger are auto-immune cell destruction, inflammation and insulin resistance.

Food allergies give rise to insulin resistance after the body swells up (oedema). Oedema is a response to the inflammation which contributes to the diabetic type conditions in the body. Inflammation caused by saturated fats is also one of the main triggers of an adverse diabetic response to food intolerance. Saturated fats cause the immune cells release a protein interleukin-1 Beta which is inflammatory. This protein reacts with various organs and tissues and resists insulin.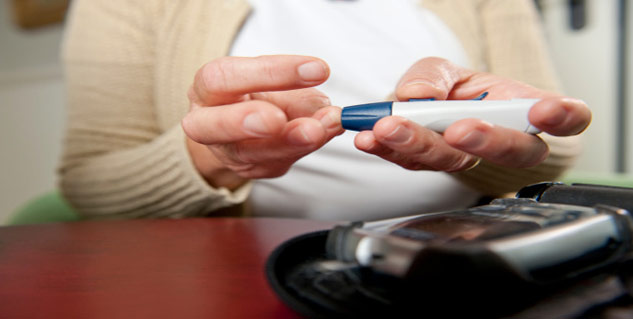 Auto-immune responses are generally the effect of food allergies common with diabetes. Insulin resistance can result from many causes, which include food allergies and other intolerances. These can come in many forms. The highly processed food that we eat these days, which is full of chemicals, can cause the very process of ingestion can to chronic inflammation in some cases. This chronic inflammation disturbs the normal body processes such as insulin production. This creates a vicious cycle. Given such a relation between allergies and diabetics, they should consider food allergy testing.
(Images:Getty)
Read more articles on Diabetes.