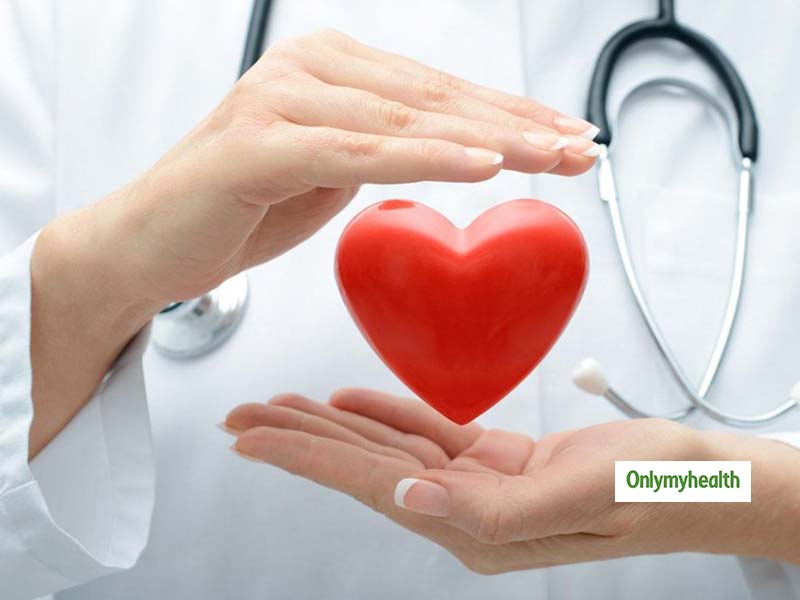 By adopting a completely vegetarian diet, you can reduce the risk of heart diseases by up to 32%. Therefore, to avoid diseases like heart attack, cardiac arrest and heart failure, include fresh fruits, green-colored vegetables, dry fruits and puls
There has been a long debate about whether a non-vegetarian diet is good for staying healthy or a vegetarian diet. However, scientists seem more confident that a vegetarian diet is more beneficial for the body. Recent research has also claimed that if you adopt plant-based diets, you reduce the risk of heart diseases by 32%.
The biggest cause of accidental death: Heart Attack
Scientists believe that if you want to keep the body healthy, young and active for a long time, then eat less of the non-vegetarian food and eat more of a plant-based diet. This will keep your heart healthy for a long time. You must also know that today heart diseases are the biggest cause of accidental death worldwide. Every year more than 200 million people die due to heart attack, cardiac arrest and heart failure. Your diet (catering) has a great effect on promoting heart diseases.
What is a plant-based diet?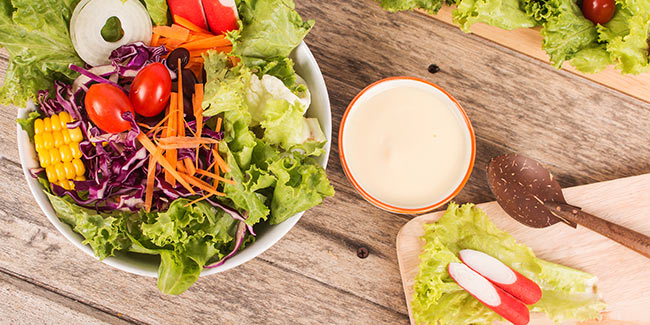 Also Read: Being An Early Riser Can Reduce Chances Of Breast Cancer, A Study Says
In the plant-based diet, you eat only those things that we get from plants. While following this diet, you do not use anything that we get from animals such as: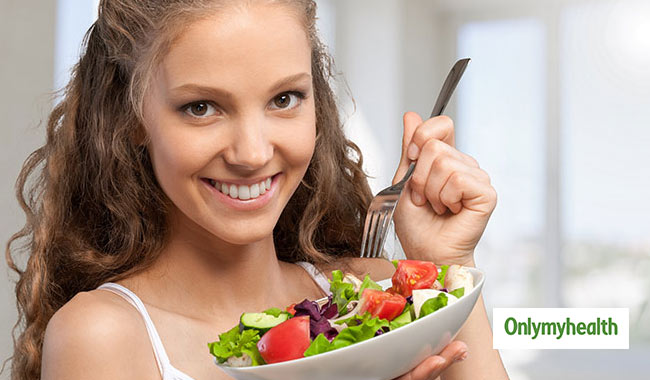 Plant-based foods include:
fresh fruits
raw vegetables
green-colored vegetables
grains
seeds
pulses
nuts
dry fruits etc.
Instead of animal milk, you can use Almond Milk and Soy Milk. Overall, if you omit milk in vegetarian diets, then almost all diets are included in the plant-based diet.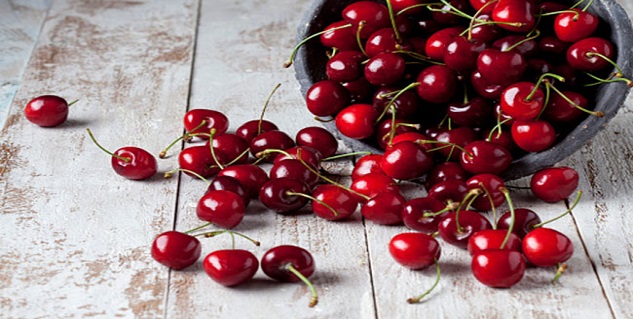 Why are plant-based diets beneficial?
The special thing about these diets from plants is that they contain a good amount of fiber. Apart from this, all plant-based diets contain a lot of vitamins, antioxidants, and minerals, which are essential for the body. All these elements increase the immunity of your body and protect your cells from damage, which keeps you healthy for a long time.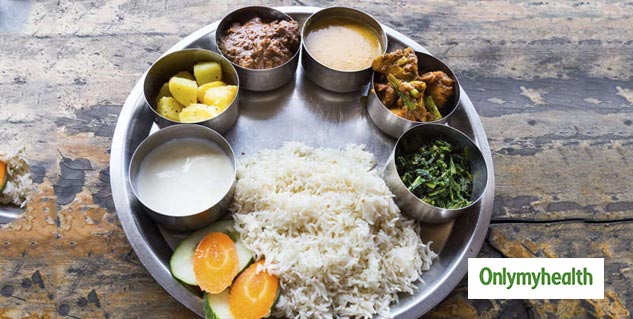 Results extracted after 29 years of research
Recently, an article was published in the Journal of the American Heart Association, which stated that if you eat vegetables, nuts, legumes (seeded diet) and whole grains instead of meat, then you will be at a lower risk of heart attack and other cardiovascular diseases. A lot of research has been done about this in the past and the results are almost the same.
Another similar study recently reported that the plant-based diet can prevent up to 40% risk of heart failure. The lead author of this research is Casey M. Rebholz, assistant professor of epidemiology at the Johns Hopkins Bloomberg School of Public Health, Baltimore. The researchers selected 12,168 middle-aged people for this study. A clinical study was conducted on all these people from 1987 to 2016 (for 29 years), after which it was concluded.
Read more on Health News