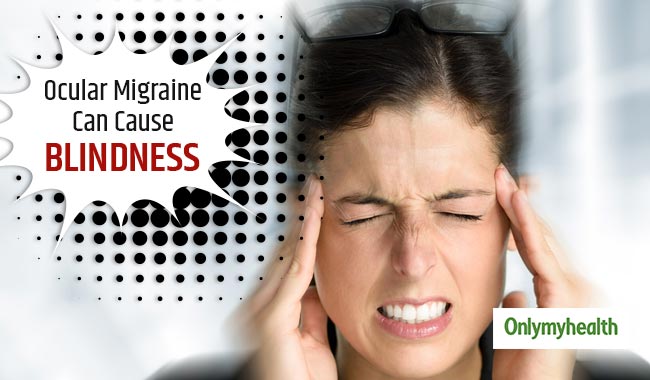 Ocular migraine can show a few symptoms of which the most apparent and widespread one is that of loss of vision or complete blindness in one eye. Learn what causes this.
An acute pain in the head can vandalise our daily activities and put us right through as psychopaths in front of our friends or colleagues. Is there a resolve for this anguished conscience?
Ocular migraines lead to problems in vision like blindness that lasts less than an hour and trigger migraine headaches alongside. Experts in the field of medicine call these episodes monocular or ophthalmic migraines. This problem is rare and affects about one out of every 200 people who suffer from migraines.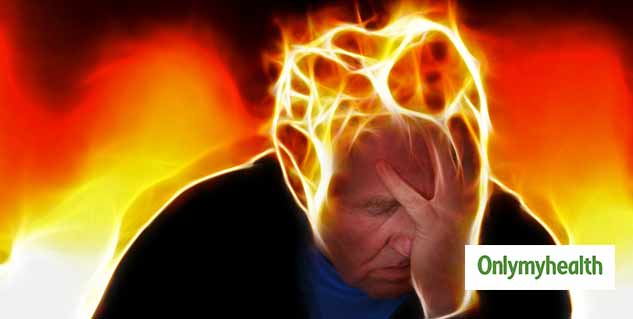 Causes of Ocular Migraines
Medical experts do not have a hard evidence to prove that they have found a particular cause for the problem. There are several ideas about prospective triggers and these include the following:
Changes that spread all over the nerve cells in the retina
Spasms in the blood vessels inside retina
People suffering from migraines have a greater risk of developing permanent vision problem in the affected eye. There has been no final word by experts on whether preventive treatments for migraines can be used to restore vision. It would be best to speak to your doctor about the same.
Symptoms of Ocular Migraine
Blindness is a commonly experienced consequence of ocular migraines and diagnosing the condition requires an expert to rule out the conditions that bring about similar symptoms. Experts also opine that the symptoms of ocular migraines are actually because of other problems. It is important for you to be able to describe the symptoms clearly to your doctor, so he can arrive at a definite diagnosis and put through appropriate resolutions.
Symptoms other than blindness in ocular migraines include:
Flashing lights
Blind spots in your field of vision
If there is headache that lasts from four to 72 hours, it may be:
Affecting only one side of the head
Moderately or very painful
Feel much worse when you are performing physical activities
Pulsating in intensity
Other symptoms include:
Nausea
Unusual sensitivity to sound or light
Vomiting
A major and important symptom of this condition is that vision loss is experienced only in one eye and a lot of people face trouble differentiating between blindness in one side of the vision and flashing lights. To tell if the problem is affecting just one of your eyes or both of them, cover either of them with the hand.
Ocular migraines are hard to deal with, especially when they last for 3 days at a stretch. Talking to your doctor when you experience the first bout of ocular headache will help you deal with the problem better than if you take your own time to report the discomfort.
Read more articles on Migraine.
For more related articles, download OnlymyHealth App.