Who doesn't want that perfect body? Almost everyone has and will always strive to get a perfect body. It's not like people don't try, they go to gyms, they exercise, and they even try to stick to a diet plan but still don't succeed.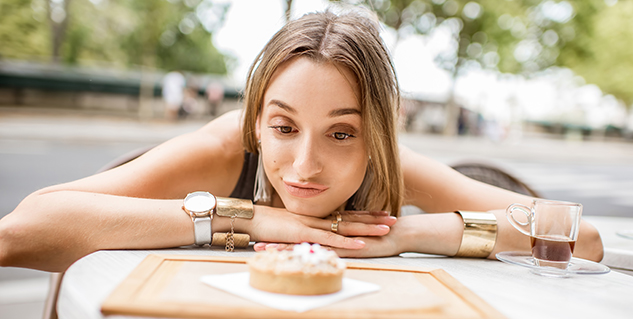 What exactly could be the reason of their failure? Actually there's more than one reason why people fall-flat while on their quest to get a perfect body. We are mentioning some of those reasons here and hope you won't be making such mistakes and will succeed in your quest of attaining the perfect body.
Taking cheat day too seriously
The biggest mistake one could ever make. When you are following a diet and you are sticking to it with all your will, one cheat day is potential enough to ruin your progress. . Indeed, eating boiled and tasteless food is not an easy task but when you are putting in so much effort, wasting it with a double cheese pizza, oodles of dessert is pure foolishness.
Have your cheat days but instead of going berserk, you can just moderately change your taste with something homemade and low calorie.
Skipping the gym
We all do it. We skip leg days, we skip cardio, and sometimes we skip an entire week of gym because we are too lazy. Skipping even a day of workout can wreak havoc onyour entire fitness regime.
Some will-power can come to rescue. When you feel like hitting that snooze button, instead just drag yourself out of the bed.
No expert guidance
Be it the diet or be it the exercise routine you are practicing, always seek expert guidance. Take help of a dietician for diet plans and a fitness expert for the exercise routine. Being on your own is not always helpful and all your efforts may go futile.
An expert can help you achieve your goals in a better way.
Image: Shutterstock