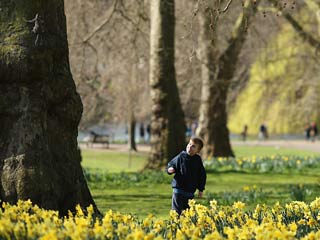 According to researchers, working memory can be enhanced by running or exercising outdoors.
Fitness enthusiasts would do anything to confess their love for exercises and particularly, the gym. But, those who will run in a blizzard to avoid any slog will flinch at the prospect of straining their body in a four-walled, air-conditioned room with thumping music. The traditional gym environment encourages movements that do not bear reality. And people who usually workout at the gym will not take those workouts to the outdoors.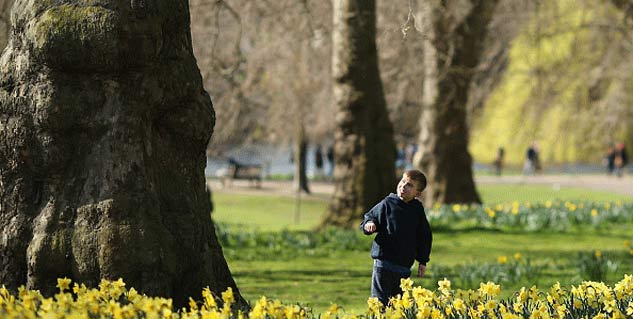 Several scientific researchers have shown that a gym setting may perhaps provide physical benefits to the one working out in its environs, but it really does not induce any cognitive benefits. They have also gone ahead to suggest that active processing of information is linked to better performance in many contexts i.e. from grades to sports. Therefore, the better you work your memory, the better your results will be, especially in those areas where you have to process information.

The working memory can be strengthened just like a muscle can be strengthened. In contrast to some conventional anaerobic exercise, some physical exercises can also help in working the memory.

Studies indicate that running helps in giving a boost to one's working memory. Brain scans have also shown that the home of working memory in the brain i.e. the Prefrontal Cortex fires when you run. This probably is because so as to be able to run without falling flat on your face, you need to use your working memory to process visual information in the environment and work how your body moves through it. The awareness of your body's position as well as orientation is called proprioception.

Read more health news.
Image source: Getty
Source: huffingtonpost.com