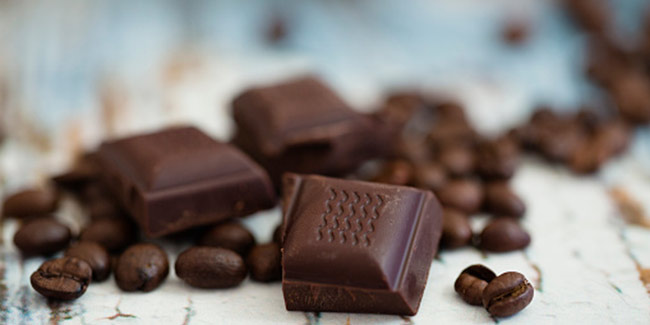 Dark chocolates are not only tasty and delicious to eat, it is in fact a healthy option for you. The only catch here is that you will have to make sure that you are choosing the dark ones, and lowered level of blood sugar, improved level of choles
If you eat chocolates for health benefits, new research says pick the dark ones. Comparing the effect of dark and white chocolates, researcher Mee Young Hong, PhD, exercise and nutritional sciences associate professor at San Diego State University said that dark chocolate is clearly a healthier choice. The health benefits such as improvement of cholesterol and other was studied by her.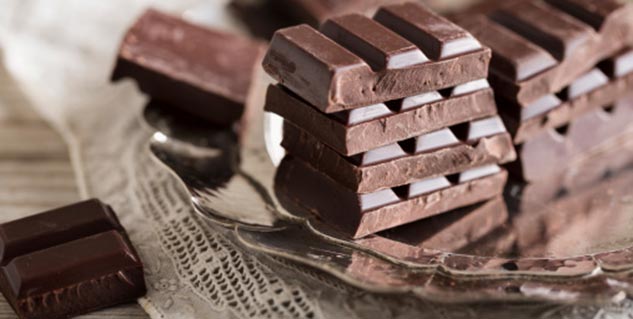 [Read: Risks of High Cholesterol]

Hong compared the dark chocolate's 70 percent cocoa content with no cocoa in white chocolate. Cocoa solids have healthy compounds in them called flavonols that have antioxidant and anti-inflammatory properties. She tested the dark chocolate comprehensively and studied whether the process of melting of the dark chocolate diminishes its health effects or not. Overheated dark chocolate containing 70 percent cocoa was tested after it had been melted and hardened again.

In her study, 31 men and women participants were given white, dark and overheated dark chocolates about 1.7 ounces in size. The blood pressure, blood sugar and cholesterol of these participants were measured after 15 days. The results clearly indicated that while there was marked difference between the beneficial health effects of both types of dark chocolates compared to white chocolate, no appreciable difference was observed in the impact of dark chocolates.
[Read: Healthy Chocolate Lifestyle Scheme]
The healthy impact on dark chocolate eaters was observed to be:
Lowered level of blood sugar.
Improved level of good cholesterol, i.e. HDL.
Lowered level of bad cholesterol, i.e. LDL.
Hong said that the dark chocolates contain antioxidants which help the body to use insulin more effectively and efficiently for controlling blood sugar. Thus, the blood sugar level is lowered naturally. The bad cholesterol level of people who had dark chocolates was reduced by 20 percent while their good cholesterol level went up by 20 percent. White chocolate was considered undesirable for one more reason; it hampered and slowed down the skin blood flow.
Image: Getty
Read more Health News.
For more such stories, Download Onlymyhealth App.