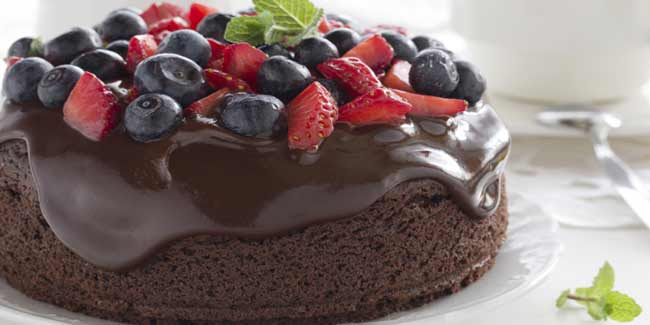 A diet that includes substances found in chocolate, tea and berries could help protect people against diabetes and other diseases, new research shows.
Now don't let anyone stop you from drinking tea or eating your favourite chocolate, and berries. A new research has found these foods to be effective in protecting people against diabetes and other diseases.


"Our research looked at the benefits of eating certain sub-groups of flavanoids. We focused on flavones, which are found in herbs and vegetables such as parsley, thyme and celery, and anthocyanins, found in berries, red grapes, wine and other red or blue-colored fruits and vegetables," study leader Aedin Cassidy, of the University of East Anglia in England, said in a university news release.

During the study, it was found that consuming high levels of flavones and anthocyanins was associated with lower insulin resistance, better blood sugar regulation and lower levels of inflammation. Chronic inflammation is associated with diabetes, obesity, cardiovascular disease and cancer.

Nearly 2,000 healthy women in the UK were tested for blood sugar regulation, inflammation, and insulin resistance and were asked to complete a food questionnaire.

"This is one of the first large-scale human studies to look at how these powerful bioactive compounds might reduce the risk of diabetes," Cassidy said.

The study authors added the study couldn't clear the exact amounts of these compounds needed to reduce the risk of diabetes. The study was published Jan. 19 in the Journal of Nutrition.

Source: HealthDay Reporter
Read more Health News.