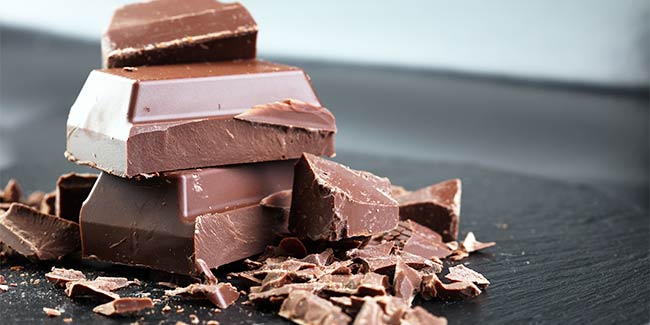 Researchers have found that chocolate is not that good for your health after all.
If you are planning to give chocolates to you love today, just quit the thought.
After all cocoa does not love us as much as we love it. Yes, when you are about to hand her or him that chocolate bar, just watch out for the amount saturated fat and sugar present in that sweet treat. The researchers at Harvard and Brigham and Women's Hospital launched a huge, 18000 people, a four year random trial to find out some truths behind the potential nutritional benefits of cocoa.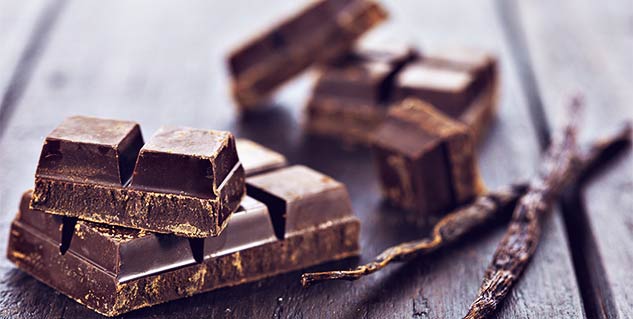 Previously conducted observational studies and small clinical studies have suggested that compounds in cocoa named Flavanols have health benefits, guard you from a heart stroke to dementia. This encouraged researchers to learn more.
"Cocoa flavanols appear to be very promising for reducing the risk of cardiovascular disease and memory loss, cognitive decline," stated JoAnn Manson, the co-principal investigator of the study, Michael and Lee Bell Professor of Women's Health at Harvard Medical School, and chief of the Division of Preventive Medicine at Brigham and Women's Hospital (BWH). "But the evidence to date has been inconclusive. Most of the randomized trials previously done have been smaller in size, suggesting there may be favorable effects on cardiovascular disease risk factors, including lowering blood pressure, improving blood flow and dilation of blood vessels, decreasing inflammation, and maybe improving insulin sensitivity and the ability to metabolize glucose."
The bad news for chocoholics, however, is that though cocoa is a key ingredient, variations in processing methods make chocolate an unreliable source of flavanols, Manson said. Chocolate also typically contains enough fat, sugar, and calories that, however the trial turns out, it's unlikely to result in prescriptions to eat more chocolate, though capsules or beverages high in cocoa flavanols are possible, Manson said.
However there's a bad new for the people who love chocolate. Although cocoa has flavanols, the variations in processing techniques turn chocolate an unreliable source of flavanols, as per Manson.
"The results of the COSMOS trial would not lead to a clinical recommendation to eat more chocolate, though it might provide more incentive for people to enjoy chocolate as a treat," Manson further said.
Image: Shutterstock
Read more in Health News.
For more such stories, Download Onlymyhealth App.