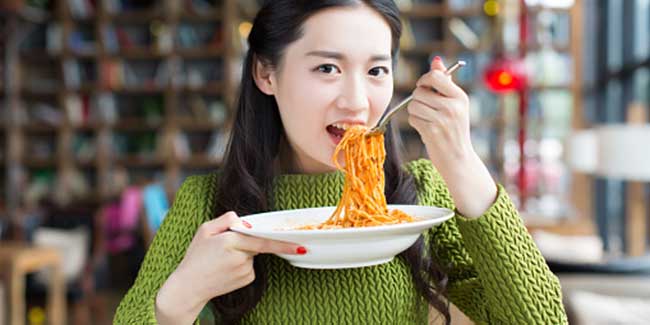 Are you expecting? Do you find yourself craving for Chinese cuisine? Then, it's time for you to explore whether is it safe to eat Chinese food during pregnancy. A lot of myths surround Chinese cuisine, especially in the context of pregnancy.
The high sugar content of sauces and MSG (mono sodium glutamate) used in Chinese preparations makes it a no-no for pregnant women. Additionally,the usage of vinegar, especially in dishes like Sushi, also puts the cuisine under the scanner.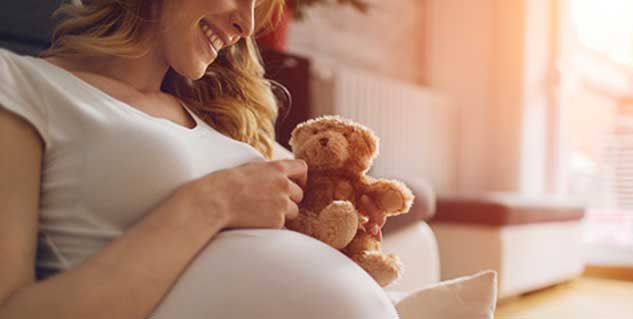 MSG is a food additive used dominantly in Chinese food items to enhance flavor. It also naturally occurs in many foods, including soy extracts, tomatoes, and cheese.MSG is considered as an excitotoxin based on many studies and is potent enough to harm a growing brain and nervous system. Studies have indicated that MSG and aspartame, another excitotoxin increasingly found in Chinese foods, readily crosses the placental barrier and over stimulates the growing brain of the fetus.
Even though the Food and Drug Administration has not found any proven sensitivity in humans and considers MSG to be safe, it requires that added MSG be listed on ingredient labels.
Read Also: Open your chakras
The excitatory neurotransmitter in MSG can even cause autism, schizophrenia and cerebral palsy in the later years of life. The medical circles fear that an early exposure to MSG by these infants can cause a tendency to criminal behavior and episodic violence in the future
Doctors suggest that eating home made sushi with fresh meat,Tofu, soy yogurt etc. is considered safe if taken in moderate amount.
You can eat WHATEVER YOU WANT. Think about it, all of these people all around the world eat different things, some strange. They're pregnant and nothing bad happened to their child? We suggest eat whatever you've been eating, careful experimenting when you wanna try something new because it's not only new to your baby but new to your body too.
Image Source: Getty
Read more articles on Pregnancy
For more such stories, Download: Onlymyhealth app