Children who are affected with disease resistant tuberculosis has important implications for the TB control programme.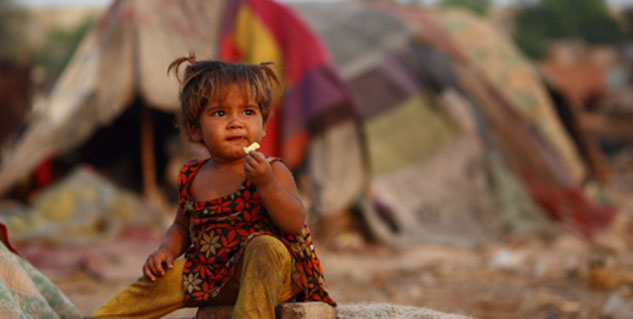 The study conducted by University of Sheffiela,Imperial college London and World health organization (WHO) produced the data based on innovative modeling and statistical analysis. The study highlighted the global burden of the disease among children all across the globe. The outcome suggested that more than 67 million children were infected by Mycobacterium tuberculosis with 850,000 developing active disease.
All these children, across the globe are difficult to manage because of the increased adverse effects of the second-line anti-TB drugs and the extended duration of treatment.
It was found that out of these children, approximately two million were found to be infected with multidrug-resistant (MDR) -tuberculosis strains, leading to 25,000 cases of MDR-TB disease requiring expensive and toxic treatment.
This study also revealed the fact that far more drug-resistant TB occurs in children than is diagnosed. If they are not identified as having drug-resistant TB, children are unlikely to receive appropriate and effective treatment.
In later stages of drug resistant TB young children are more prone to develop TB meningitis and disseminated TB. The findings could have implications for approaches to diagnosis, drug susceptibility testing, treatment and preventive therapy in some parts of the world.
Image Source : Getty
Read More : Health News