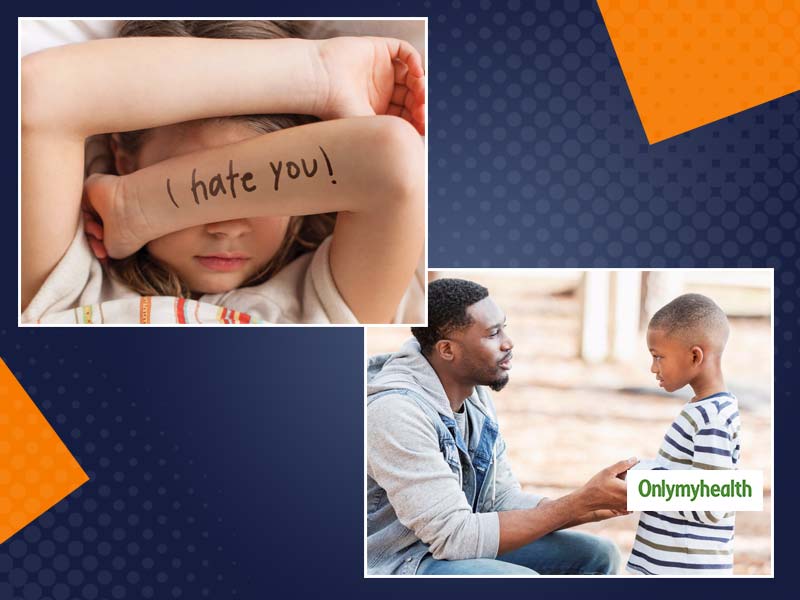 Try These Six Anger Management Tips for Parents
Tolerance values are getting depleted in today's era, because of which nowadays children are becoming very stubborn, and the anger of the parents along with the children is increasing. The result is that parents are distraught and anxious about their children, and they also have to suffer a lot of mental pain because every parent wants their children to be brilliant, cultured and obedient. But do you know when the situation gets worse? When parents get angry with the children. In such a case, parents have to keep a little patience and treat their children with love. Also, explain to them that anger is the biggest enemy of humans. Here are six tips for anger management for parents.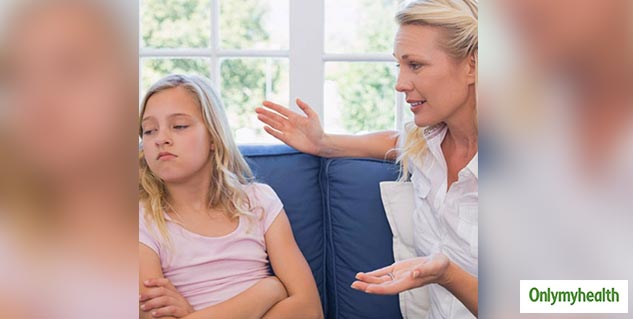 Top Six Anger Management Tips for Parents
There can be many reasons for children getting angry. But parents have to understand the situation rather than get mad at them as they grow up. Today we are telling you some practical ways to reduce the anger of children and keep their passion under control which is as follows:
Also Read: Monsoon and Newborn Care: Tips For First-Time Parents To Keep The Baby Safe In Rainy Season
Keep yourself calm: Parents should never lose their restraint in a hurry. So whenever the children get angry, you should not get angry in return and try your best to keep yourself calm (because you are also tired of the day). They start getting angry, and they learn what they see about children. Therefore, while remaining calm, you should also teach children tolerance.
You should avoid hitting kids: Whenever a kid makes a mistake, do not beat or abuse your children. If you take violent forms to improve your children, you will find that instead of improving the child, it will get worse and your kid will get angrier. So avoid behaving in such an aggressive manner with children and talk to them lovingly.
Teach your child to behave well: You are your children's role model. Therefore, you will learn the same way you treat your elders and your little ones. So instead of making small mistakes in children, you should teach them how to behave well under which circumstances. You should teach them to respect elders, love the little ones and befriend them.
Know the reason for children's anger: The first and foremost thing in this topic is that instead of getting angry, try to know what is causing your child to get angry. If you know the right reason, then you will be able to handle the worsening situation at that time. You will also understand how to treat your children in that situation.
Divert the attention of children (when angry): Whenever your child is irritated, you should take him somewhere outside because his anger will be calmed by the changed atmosphere or you can give him a toy etc. Neither will your child get angry, nor will you get mad at your child for diverting his attention.
Hunger and anger: Many times, children get angry because of being hungry, and you are mad that they get angry without knowing it. In such circumstances, you can give your children some of their favourite snakes or any other thing they like. You can make and feed instant and nutritious foods like colourful salad, peanut butter crackers, pancakes etc. for children. It is said that the stomach is calm, and the mind is relaxed.
Read More Articles in Tips for Parents