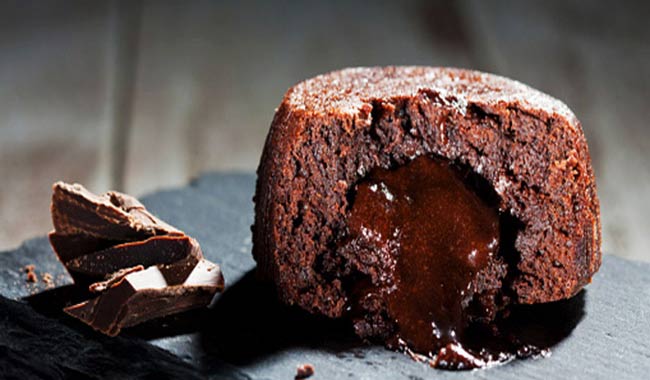 Cheap foods to gain weight help you achieve your goals without straining your pocket.
The goal of weight gain should be either to build muscle mass or to get a curvaceous figure. To achieve this, you need to focus on healthy weight gain instead of gorging on high fat options such as junk food. Packing on the pounds without building muscle mass is not healthy for your heart. If you are looking for economical ways to gain weight, there is no dearth of options for you. Learn all about the various cheap foods to gain weight for your healthy weight gain plan.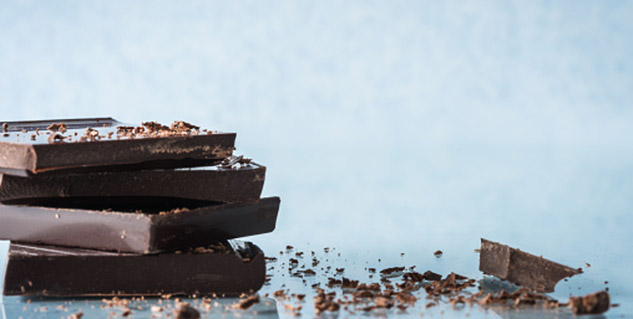 Cheap Foods for Carbohydrates
Bread – Whole wheat breads, sprouted grain breads or twelve grain breads are some good sources of carbohydrates for weight gain. There is hardly any food less expensive than bread. That is why it is one of the cheapest weight gain foods.
Oatmeal – For healthy weight gain without a lot of expense, oatmeal is an excellent option. It is also a meal you can have quickly in the morning. It has 55 grams of carbohydrates in one serving and also packs in protein and fibre.
Pasta – For weight gain, whole grain pastas can offer to add pounds with a great taste. Make sure you choose the lower priced but whole grain pasta.
Cheap Foods for Protein
Milk – Milk contains 30 grams of protein in every litre, along with calcium and fat. You may like to choose the low fat variety of milk depending on how much you want to gain weight. It also depends on your ability to digest lactose. It is one of the best foods for gaining weight.
Eggs– Every egg contains around 7 grams of protein. You can have eggs daily without much of an expense.
Yoghurt – It is an excellent food for augmenting your protein intake without shelling out a lot. It also gives you calcium and aids in digestion.
Cheap Foods for Fats
As one third of your calorie consumption should be from fat, it is important that you include healthy sources of fats in your diet. Some of the economical sources of fats are peanut butter, avocados and seeds. You should try to find the inexpensive brands of olive oil.
Peanut butter – Peanut butter not only adds fat without costing a lot, it also has loads of antioxidants which lower the risk of degenerative diseases.
Nuts – You should try to get nuts in your diet but they can be expensive. Buying them in bulk might help you strike a good bargain.
Olive oil - Use oils such as olive and sunflower as they are cheap sources of fat. Olive oil is preferable as it is good for your heart.
Buy Foods Based on your Calorie Needs
You first need to calculate the calorie needs to determine the amount you will need to spend on foods for healthy weight gain. Bear in mind that you need to consume more calories than you burn to enable weight gain. Your metabolism would play a key factor in determining how much you need. In general, aiming for consuming 500 calories more than burned is considered feasible.
Having decided upon the foods that you would have for carbohydrates, fats and proteins, you now need to make sure that you decide upon the best combination for achieving your target of weight gain. You might want to include a lot of snacks in your day to ensure that the high calorie requirement is met. You can check out some free diet plans for weight gain too to decide about your plan.
Image source: Getty Images