Diet or Dieting has gained popularity all over the world in past few years. It feels good to hear that people are aiming to get healthy and focusing over what they are eating, how much do they exercise etc. to keep themselves fit and lead a healthy lifestyle.
As being a nutritionist, it gives immense pride that new generation wants to get healthy and is wise & smart to choose over things that help them stay healthy & fit.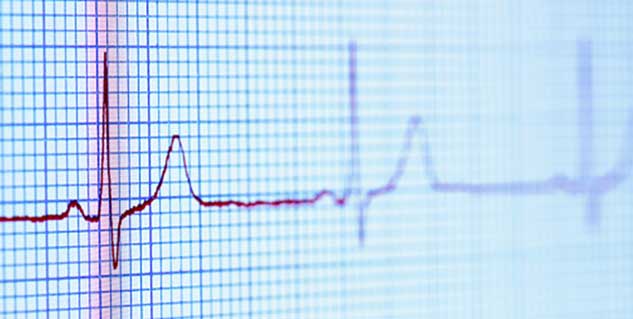 But along with them also comes a bunch of crowd that is so curious and in a hurry to get results that they choose on multiple diet regimes. Yes the results are seen within a week of starting them and we might feel great and astonished with the short term result.
But Wait.............Are these the correct ways to get results and keep ourselves healthy? Are you on correct track in changing your lifestyle leading towards healthy and disease free life?
To be honest NO is the answer. Most of the fad diets take a toll over our health in long term, just showing good results for a while.
They don't only make you gain double weight but also weaken your cardiovascular activity.
This might seems a bit untrue as its been said over years that if you loose weight cardiovascular diseases are at bay.....but that's not the true story.
Wondering how does this happen.....what's the connection between losing those extra kilos in short time and heart disease?
Rapid weight loss makes the metabolism sluggish leading to future weight gain, deprives of essential nutrients which indirectly weaken your immune system, dehydrates body and increases heart palpitations; all of which lead to cardiac stress. This also increases chances of heart attacks.
Nutrients deficiency, low calorie diet leads to muscle loss esp. heart muscles along with damaging blood vessels.
All of these leads to set up for artherosclerosis, a leading factor for myocardial infarction or heart attack.
Other short term loss causes ventricular arrhythmias that also lead to death of heart muscles.
Ventricular arrhythmias is seen due to deficiency of potassium, magnesium copper, sodium which in combination work for skeletal and smooth muscle contraction which in turn pumps blood through the body.
So not to threaten you more.....but you can still be cautious and work on the balance diet and regular exercise to keep thy self fit and healthy with few lifestyle modification.
Its always better to choose over gradual changes in life that can stay with us for lifetime inspite of short term changes that give us small benefits with lots of body stress. Let your plate and stomach see a complete combination of carbs, protein, healthy fats and fibre. So work a combination of balanced diet and exercise to achieve your goal towards healthy life.
Inputs as provided by Mr. Luke Coutinho, Integrative and Lifestyle Medicine, Holistic Nutrition, Exercise Physiologist and Founder - Pure Nutrition
Image Source: Getty
Read More articles on Advertorial