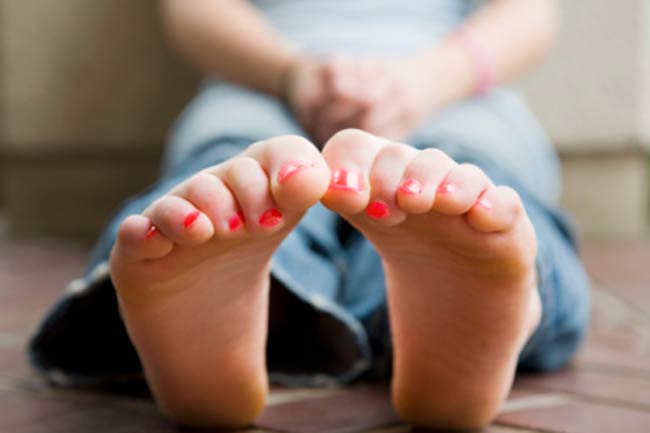 Sometimes, you need to look down to know what's up. Your feet can be extremely helpful in sending health signals to let you know about an underlying disease or medical condition. Here are six of them you should know about.
Every part of the body gives you a hint about the upcoming disease, the matter is to just understand it. You must have often seen that a person was perfectly fit and fine till yesterday, but the very next day they became ill. Many diseases suddenly catapult a person but the symptoms start to appear earlier (before a person becomes ill). However, by the time a person can understand its symptoms, it is too late. One of such organs is our feet, which indicate many diseases to us. If you want to know how? then we are telling you about 6 such changes in the feet, which indicate serious diseases. By identifying these signs, you can stay away from many diseases.
These 6 changes in the feet indicate serious diseases
Ankle pain and numbness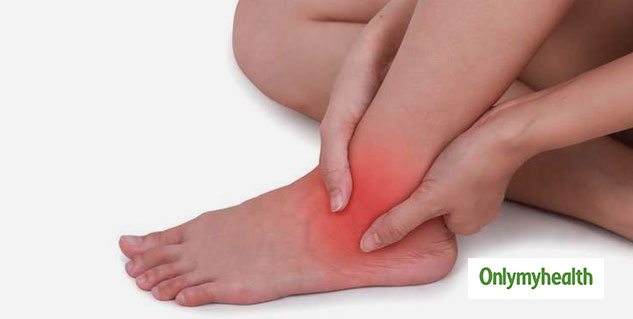 If you have constant pain in your ankles or if your feet become numb (due to some reason) every day, then you may have (or prone to ) diabetes. If there are constant pain and swelling in your ankles, you should get a doctor checked immediately. Tingling in the feet can also be a sign of diabetes.
Also Read: Get Your Spine Treated Without Surgery
Leg cramps indicate poor blood circulation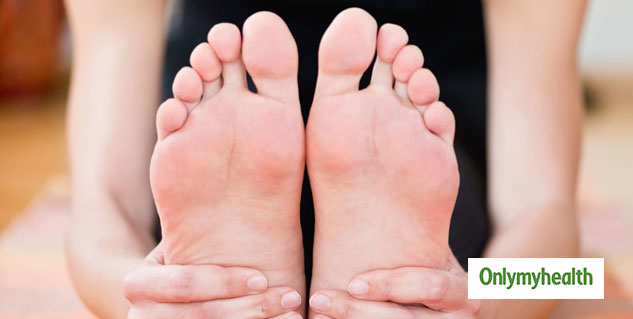 If you are troubled by the problem of leg cramps, it could be a sign of poor blood circulation, not only that, it can also be a sign of lack of fluid in your body. If you have such a complaint, you should drink more and more water and if the problem is not cured, please consult the doctor.
Swelling of feet is dangerous
Also Read: Treat Spinal Injuries With Minimal Non-Invasive Surgery
If your feet are constantly swollen, you may have kidney problems or anemia. Therefore, never ignore this type of symptom and see a doctor immediately.
Yellowing of nails
If you see yellow patches on your feet (or they are getting thicker and turning downwards), then this can be a sign of a fatal disease like cancer.
Thumb swelling is also harmful
If your thumb has been inflamed for a long time, it means that uric acid in your body has increased, which can be a sign of arthritis. It can also be an indication of some kind of infection.
Constant leg pain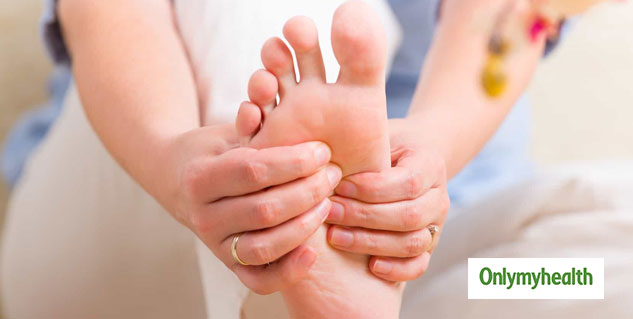 If you have pain in your feet for several days, then it indicates a deficiency of calcium, potassium, and vitamins. Apart from this, pain in the feet can also be caused by arthritis. Therefore, use milk and calcium-rich things in maximum quantity.
Read more articles on Miscellaneous