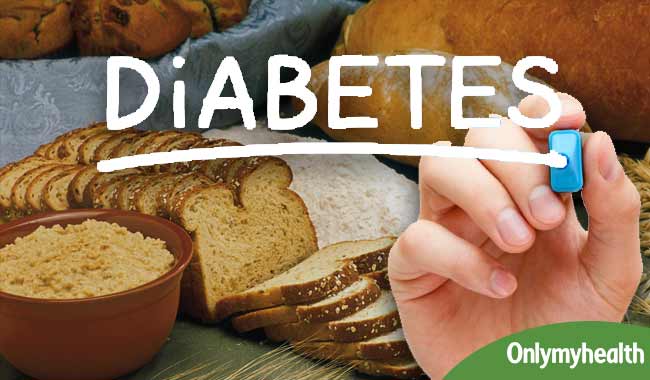 For diabetics, choosing the right cereal is the absolute best opportunity to pack more fiber into your day. But, not all types of cereals are good for you. Take a look at the right cereals.
For a diabetic patient, following a healthful diet and maintaining proper nutrition are must. Cereals are considered to be one of the best foods to remain healthy and fit, but according to certain studies, refined cereals can be responsible for this health condition. This is why diabetics need to consult their healthcare provider to know which is good for their health.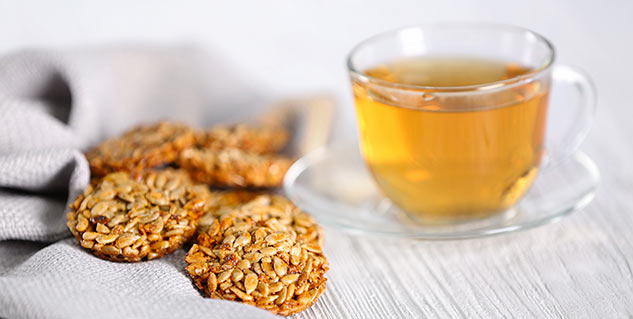 Intake of cereals and grains, such as brown rice, whole-wheat bread, flaked rice, oats, and others are some of the best options for diabetics. Each of these food items has a prescribed serving size and the same is true for all food groups prescribed to a diabetic. The patient is recommended to eat 6 to 11 servings from each cereal group.
Read: 7 Foods that Help Relieve Constipation
There are plenty of choices that are available in the market, so picking the healthiest one can sound tricky for a diabetic. It is essential to read the labels and measure portion sizes for cereal and milk as both contain carbohydrates that can raise blood glucose.
Choices of cereals for diabetes Patients
Whole Grain Cereal
Whole grain cereals are loaded with fiber and do not contain any sugar, which help in managing blood glucose level. Thus, diabetics are suggested to consume only whole-grain cereal. You may have these cereals for breakfast as they give a feeling of fullness. The best way to have this type of cereal is to consume it with low fat milk or yoghurt. To suit the taste buds, you may relish it with natural additives like fresh or dried fruits or nuts.
Bran Cereals
Bran cereals are the outer layer of grains like rice, wheat, and corn and these contain high fiber that helps in keeping digestive system stable. Intake of bran cereals provides adequate dietary fibers that are required by the body for the day. In case, your body doesn't get enough of dietary fibers, you can eat a cup full of bran cereal with low fat milk once a day to keep your healthy.
Hot Cereals
Read: Study reveals that Oatmeal is the Most Satisfying Cereal
Cereals like oatmeal require cooking and can be served as porridge, thus these are referred as hot cereals. You may have it as part of your breakfast or snacks. You may add a bit of whipped cream to make a healthy and tasty hot cereal for yourself. There are many, who prefer to have sweet porridge, as diabetics crave for sugar. To deal with that urge, instead of adding artificial sweeteners, you may try honey, fresh fruits or dried fruits and add some taste to your bowl of hot cereals.

Having cereals every day can become boring for a diabetic. You may make it interesting and satiate your taste buds by adding few addictives that won't harm your blood sugar level. By adding these to your cereal, you will get a right blend of variety and health at the same time.
Sweet Potato: It is good for diabetis. You may boil it and cut it in small cubes and add them to your cereal. This also acts as a natural sweetener and does not increase your blood glucose level
Berries: You may try and add variety of berries like blueberry, strawberry, raspberry or cranberry to your bowl of cereals and make it an eye-pleasing dish. Berries will also serve to take care of your fruit cravings
Nuts: Try adding walnuts, flax seeds to your cereal bowl as nuts provide essential omega-3 fatty acids that help in improving the health condition. A handful of nuts will also give a crunchy effect to your cup of cereals and make it even more desirable
Yogurt: If you don't like milk, you may try fat-free yoghurt with cereals, especially oats. They taste delicious
Image: Getty

Read more articles on Diabetes.
For more such stories, Download Onlymyhealth App.