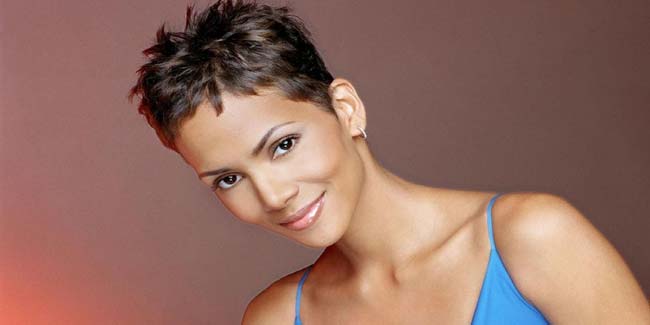 Won't it be a sweet surprise to know that your favourite celebrities are also diabetic? Here is a list of biggies from the B-town and all around, who are battling the life-time disease.
Celebrities with DiabetesThere is more than the hair/eye colour and smile that you can have in common with your favourite celebrity. If you are a type 1 or type 2 diabetic, you have some starry company. Here is a list of Indian and International celebrities, who are fighting the battle with diabetes.
Halle Berry
Halle Berry, an Academy Award-winning actress is popular for her role in Die Another Day, X-Men and Monster's Ball. What goes known about her is that she is diabetic. The 42-years old actress had in the year 1989 gone into a diabetic coma during the taping of a television show. She was later diagnosed with type 1 diabetes.
Crystal Bowersox
Crystal Bowersox, the American Idol runner-up, had to almost leave the 2010 competition because she was struck with diabetic ketoacidosis, a serious medical condition that could lead to death or coma. When she was almost put away from the show and was told so, she threw a fit and begged and pleaded to be allowed to stay. Now that she is a celebrity, she uses her fame to build awareness about the disease.
Jean Smart
Actress Jean Smart, who became popular because of her role in the television series Designing Women, was diagnosed with type 1 diabetes at the age of 13. Battling the disease for several years, she has now dedicated herself to mentoring and fundraising in the Battle against type 1 diabetes.
Kamal Hassan
The versatile actor that Kamal Hassan is, the fact that he is diabetic is indeed incredulous, but the truth is he has type 1 diabetes. Kamal Hassan is now involved in encouraging fellow diabetics to take charge of their life and pull efforts to make it better.
Gaurav Kapur
Channel V VJ, Gaurav Kapur, was diagnosed with type 1 diabetes at 22. Host of Big Switch 2 and an actor, he practices yoga and jogs to make sure his blood sugar levels are stable. Besides, he follows a strict diet and avoids alcohol.
Sudha Chandran
A famous Indian actress, Sudha Chandra, has only gotten herself moments of ovation for her determination in doing the best in dancing and acting. She has, much like Kamal Hassan, brought diabetes under control with the help of meditation and lifestyle changes. She now works closely with programs and engages herself in activities that help raise diabetes awareness and help diabetics take charge of their lives.
Image Source: Midday.com/newnownext.com/thebdrf.com
Read more articles on Understand Diabetes