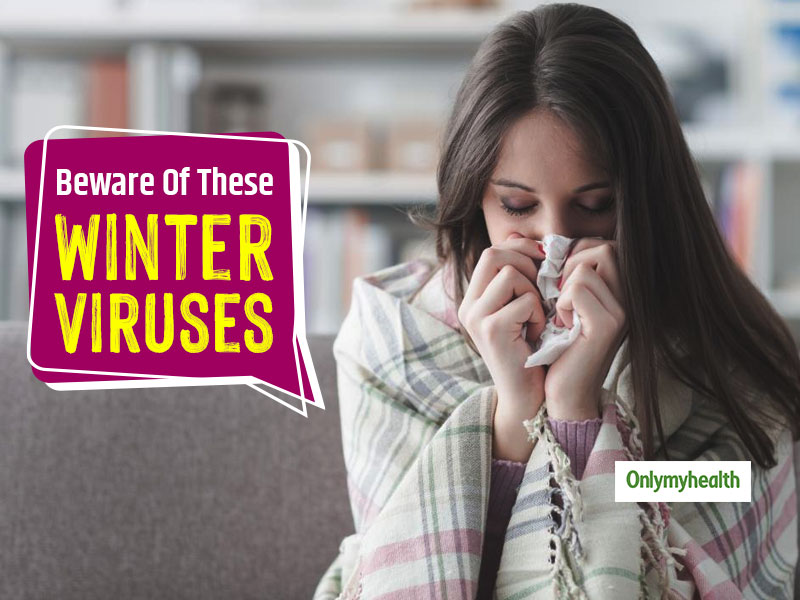 Seasonal changes can be heavy on the health as it may lead to a spike in pollen and allergens in the surroundings. However, before anything else, one should know the common winter viruses to be aware of
It is that time of the year when the weather is becoming cooler, paving the way for several winter-related illnesses. However, apart from knowing the disease, it is the virus that should be recognised for proper treatment. We acquaint you with a few common winter viruses that lead to sleepless nights. Seasonal changes may bring respite from adverse weather conditions, but they certainly bring about a host of viruses, leading to flu and other winter illnesses.
Norovirus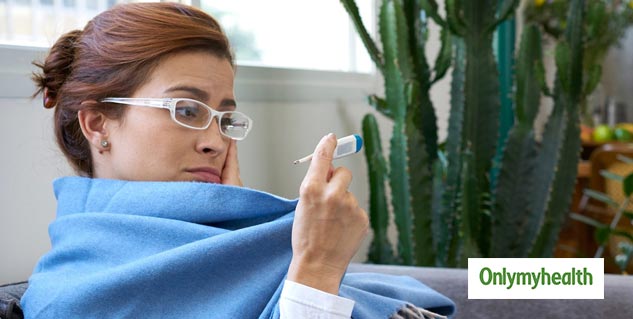 Commonly known as the winter vomiting bug, this virus type is responsible for stomach infections. Dr Atul Gogia, Consultant Physician, Sir Gangaram Hospital, says, "Norovirus is one of the most common and highly contagious viruses, which can affect people of all ages. Vomiting and diarrhoea are major causes of this viral infection. This virus infection takes its own time to heal and has no specific cure for this. The infection is mostly milk and takes a couple of days to get cured."
Even though norovirus infection can cause grave discomfort, but is not dangerous or life-threatening. With proper care and rest, one can get back in shape in a couple of days. Essential medications can be prescribed by a physician to relieve discomfort caused by norovirus symptoms. Some necessary precautions can be taken for reduced physical discomfort:
Drink lots of water and stay hydrated
Take medication for fever and body aches
Eat easily digestible food
Stay at home as norovirus is contagious and there's nothing your doctor can do while you have it
Look for a doctor's advice if the infection lasts longer than expected
Also Read: 8 Dietary And Lifestyle Tips As Per Ayurveda To Keep Viral Infections During This Season
Rhinovirus
Seasonal changes are very evident in kids and older adults. One of the common winter viruses that affect vulnerable people is the Rhinovirus. This virus leads to a common cold, which is one of the most common winter illnesses. The following tips can be followed to reduce the risk of Rhinovirus:
Wash your hands regularly with soap water to keep your hands free of bacteria and harmful virus
Avoid touching your eyes, nose, and mouth unnecessarily.
Stay away from people who are sick
Influenza Virus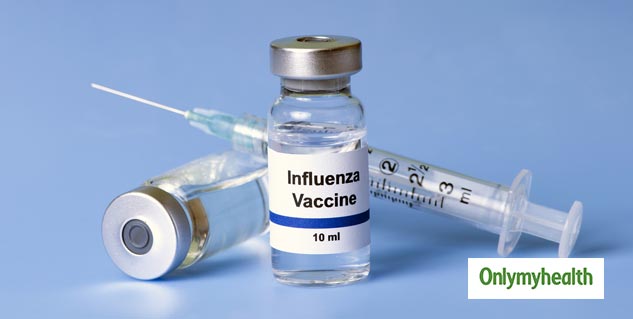 A significant cause of flu, the influenza virus is one of the most common viruses to be prone to during winters. This virus, however, can be restricted by taking the influenza vaccination yearly. This immunisation can be taken every six months to keep yourself safe from seasonal diseases.
Also Read: Foods to Combat all your Season-related Troubles
Respiratory Syncytial Virus (RSV)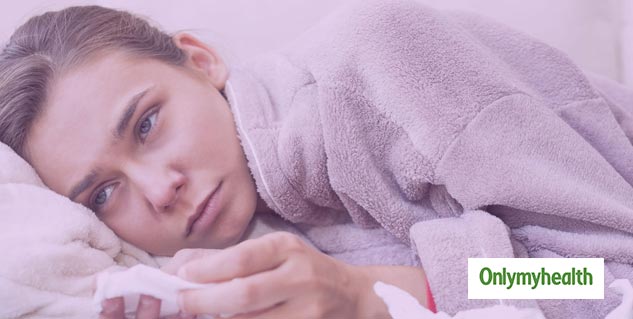 RSV, on the other hand, can cause a spectrum of illnesses. One of the most common symptoms of RSV is a bad cold, which could last a week or two. Other complications include nasal congestion, cough and fever. However, in babies and toddlers, RSV can produce severe pulmonary diseases, including bronchiolitis (inflammation of the terminal airways, which produces wheezing) and pneumonia (infection of these terminal airways). Those prone to RSV as told by Dr Satish Koul, General Physician, Columbia Asia Hospital:
Infants less than one year of age are prone to RSV
Children 2 years old with cardiac disease or chronic lung disease
Read more articles on Other Diseases