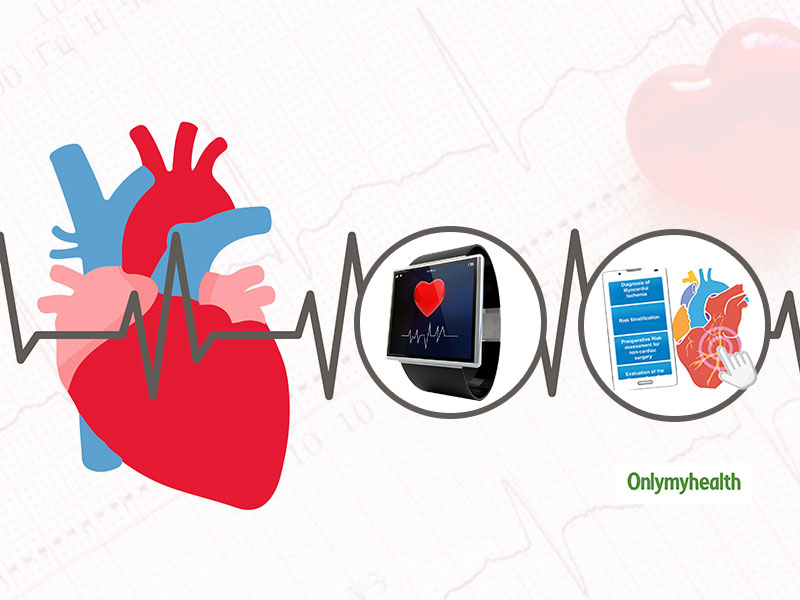 Non-communicable diseases (NCDs) are increasing at an alarming rate globally, and according to a United Nations report, cardiovascular diseases (CVDs) are the leading cause of deaths, especially in low and middle-income countries
In India alone, CVDs was responsible for more than 2 million fatalities in 2015, of which 1.3 million deaths were recorded in the age group of 30 to 69 years. As the world struggles to fight these surging disease trends, technological innovation in recent times has revolutionized healthcare and given a whole new perspective to how we see and treat diseases. As the case is with most critical ailments, early detection, accurate diagnosis, and timely treatment are key to better outcomes. Some astonishing advancements in cardiac science have simplified diagnosis and treatment methodologies with the help of technology.
Technology And Cardiovascular Science
In this era of the Internet and electronics, cardiovascular science had evolved by leaps and bounds from its earliest form in 1816 when the stethoscope was invented. While the administrative burden on health care professionals has reduced dramatically with the advent of patient record databases and interfaces, online information exchange and automated monitoring systems and advanced diagnostic mechanisms are enabling doctors with much more insight and understanding into the disease within a short period, thus allowing timely detection and treatment. Advancement in detection and treatment of cardiac diseases can be classified into three categories:
Diagnostics
Drugs
Invasive interventions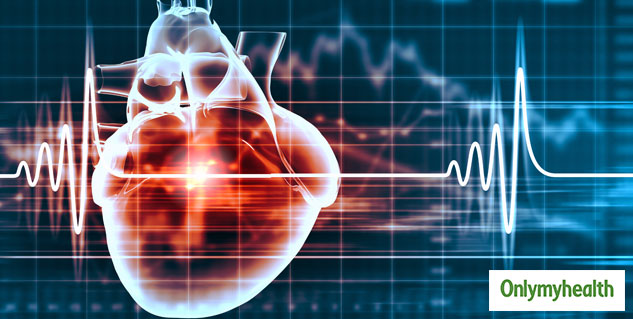 Also Read: Heart Health - Transforming The Treatment Paradigm With New Innovations
Advancements in Diagnostic Procedures
Timely detection is critical when it comes to cardiac ailments. While until the 1990s, cardiologists had to depend only on simple ECGs and angiography to detect any malfunctions and blockages in the heart, stress test, computerized tomography, cardiac MRI and advanced ECHO have revolutionized the process of imaging in cardiovascular science. Following are the techniques, which have taken cardiovascular diagnostics to new heights:
Intravascular coronary ultrasound
Optical coherence tomography
Electron-beam computerized tomography
3D electrophysiologic mapping and functional flow reserve are techniques that have significantly impacted cardiologists' understanding of managing diseases like cardiac arrhythmia and atherosclerosis. The advent of biosensors and several handheld devices has not only simplified elaborate testing procedures but also made detection faster and more accurate. For instance, technologies such as highly specialized microchips are capable of detecting several diseases including CVDs by running a battery of tests on a single drop of blood, saliva or urine of the patient.
App-Based Disease Management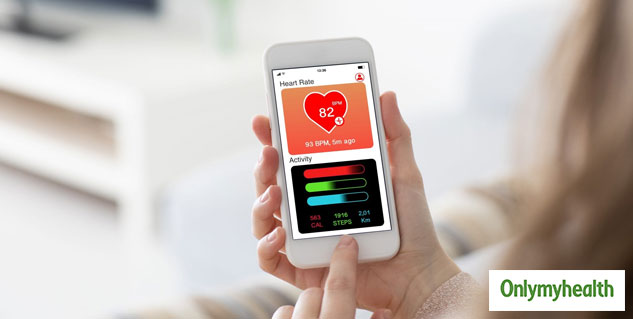 Personal technology is another wave that is genuinely transforming preventive care in the field of cardiac care. The use of smartphone apps, implants, and wearables that can capture real-time patient data is increasing. Many-a-times, a stroke or a heart attack can occur silently without presenting any perceivable symptoms. These devices are designed to capture the minutest of symptoms/changes that can otherwise go undetected or unnoticed by patients or their family. With the use of automated monitoring devices that record everything from the number of steps we take in a day to any rise and fall in blood pressure and heart rate and launch signals to the doctor in case of any adversities, patients remain in the domain of constant medical attention, allowing them to receive emergency assistance when needed.
Preventive Drugs and Treatment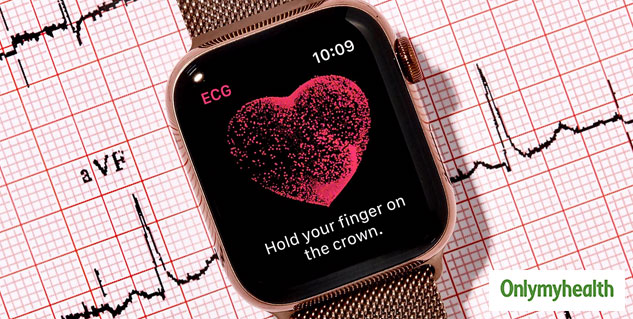 The Human Genome Project, bioinformatics, and drug designing together have been crucial turning points that have brought in marvellous advancements in the field of medicine, including cardiovascular science. These areas have unlocked a tremendous amount of vital information that has not only enabled researchers to create new drugs for the treatment of many fatal ailments but have given them a better understanding of drug response and delivery pathways. Drugs that control abnormal swings in blood pressure or heart rate include beta-blockers, ACE inhibitors, Diuretics (water pills), aldosterone antagonists (that reduce salt and water content in the body), and angiotensin II receptor blockers.
Apart from oral medication, there are many implants, artificial valves and pumps that help manage many serious cardiac ailments. Cardioverter defibrillators, leadless pacemakers, and internal telemetric monitors can be easy implanted just under the skin or inside the body. These devices not only help monitor patients at home but can also detect and prevent life-threatening changes in the cardiovascular system well in time to avert medical emergencies.
Also Read: Heart Attacks Can Be Detected By This New Artificial Intelligence
Advanced Surgical Procedures In Cardiac Care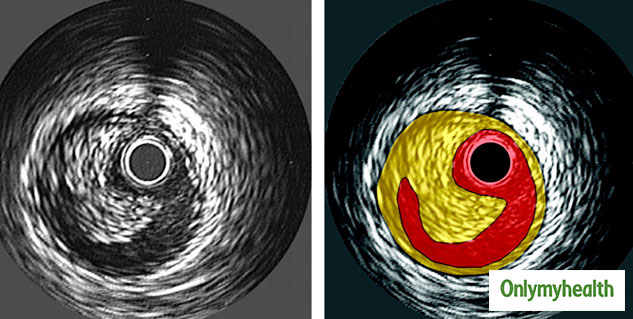 Until recently, most patients with heart disease had to undergo risky surgeries such as open-heart surgery. However, advances in cardiovascular surgery have given a new lease of life to patients steering them into newer possibilities that are better than traditional angioplasties.
Stents have transformed from being permanent metallic implants to drug soluble or absorbable ones. The advent of new materials has made catheters smaller, more flexible and accurate, making their use more accessible and more extensive in cardiac procedures.
Advancements in laser technologies have simplified drug delivery mechanisms.
Reconstruction surgery is an innovative surgical management technique that can enable doctors to repair and rebuild heart walls, valves and even complete chambers.
Robotics and artificial intelligence have made minimally invasive surgeries and procedures involving pin-hole incisions possible in CVD management.
The use of new endovascular repair mechanisms has made previously life-threatening conditions such as aortic aneurysms and cardiovascular dissections more manageable and less risky.
Some of the other emerging scopes in cardiac management include growth of incubated neo-organs, bioengineered patient-specific implants, bioprinting of cellular matter, and the completely artificial heart.
Robotics and AI are evolving and set to propel the field of medicine into a whole new realm where we will have substantial answers to many previously mind-boggling questions.
With inputs from Prof AnbuPandian, Medical Advisor, Agatsa
Read more articles on Heart Health