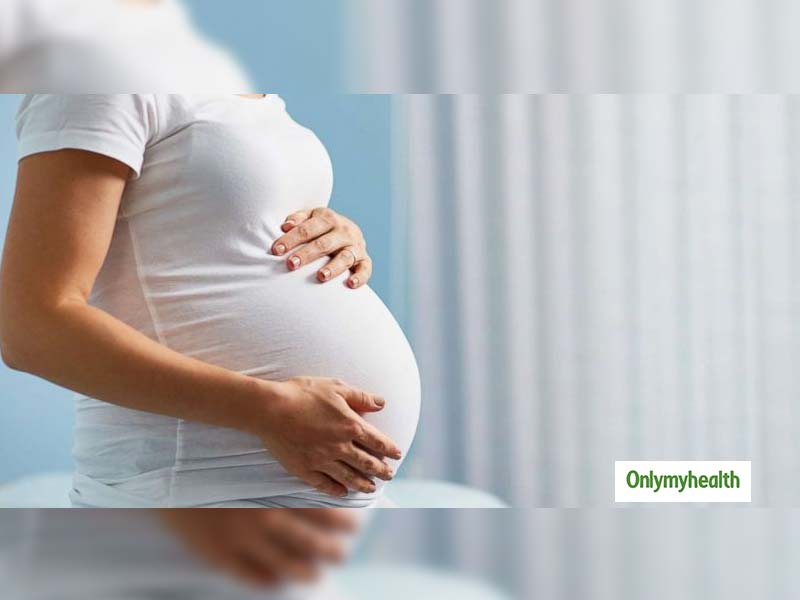 A recent study examined the impact of vaccine-induced immunity on the unborn child.
Pregnancy is the most beautiful phase. A mother's different activities leave an impact on the baby. A mother has to be very careful about the food and the medicines she is consuming during pregnancy to avoid any possible harm on the unborn baby.
Similarly to build a strong immune system of the newborn baby a mother must understand very well what is good for her baby and what is not. A recent study examined how woman's vaccine-induced immunity is transferred to the baby.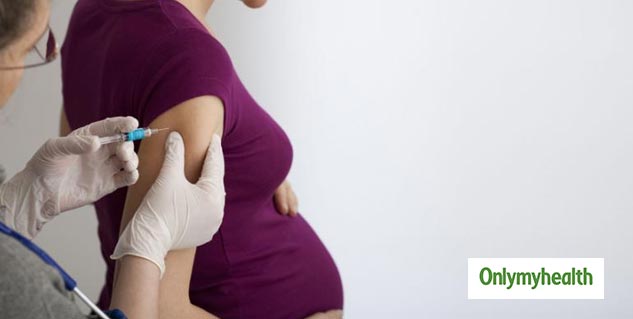 Also read : Pregnancy Week 1- Pregnancy Week by Week Development
"Newborns arrive into the world on the first day of life with brand-new immune systems that, like the children themselves, need to learn to cope with both helpful and harmful microbes in their environment," explained Galit Alter, co-senior author of the study published in Cell paper.
As per the research mother transfer antibiotics to the unborn child via the placenta. Maternal antibodies protect the child against various diseases such as measles which can be transferred from the mother to the baby. These antibiotics protect the child until the child is capable of individual vaccine.
Also read: Everthing about pregnancy
The study further explained the process by which the antibiotics transfers from the mother to the child. To study this mechanism the researchers used a tool called system serology. It examined the quantity and quality of antibodies against the pertussis in the blood samples of the mother and the umbilical cord which transfer blood, nutrients and immune factors from the placenta to the infant.
The research revealed that the placenta preferentially sifts out and delivers to the infant antibodies that activate natural killer (NK) cells, key elements of the innate immune system. The study further explained that several important immune cells are too immature to ensure effective protection in the newborns.
Read more articles on Health News.