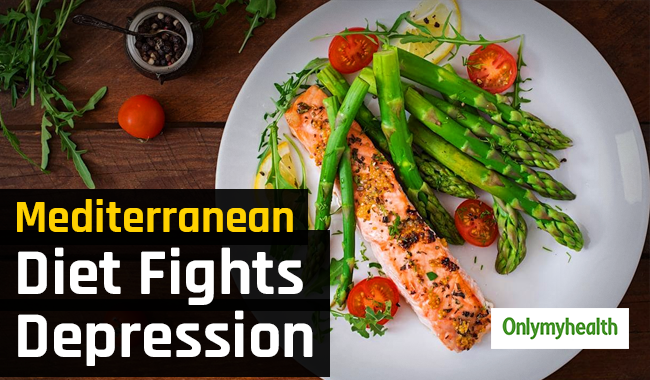 Have you been depressed lately? Don't worry, a new study has suggested that a Mediterranean diet can help ward off depression.
Have you been depressed lately? Don't worry, a new study has suggested that a Mediterranean diet can help ward off depression.
Mediterranean diet is an amalgamation of fruits, vegetables and whole grains. It restricts the intake of unhealthy fats and provides adequate fibre and antioxidants. It incorporates a high amount of monounsaturated and polyunsaturated fats, fibre and antioxidants. It improves an individual's overall health.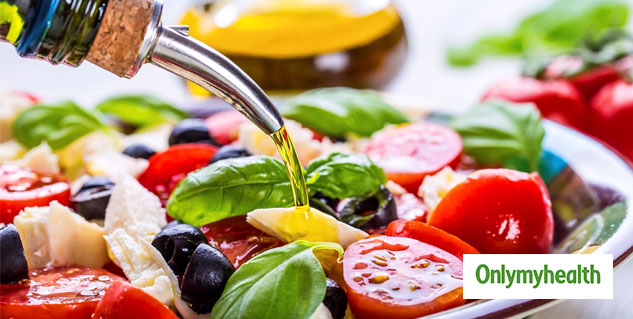 The Study
A collective study was done by a team of researchers from different countries including London, France, Australia and Spain. According to the study, this diet cuts depression risk by reducing inflammation.
A total of 41 studies were identified, which assess people's diet and depression symptoms. Based on the result, people eating a Mediterranean diet were 33 percent less likely to get depression symptoms.
Also read: Do not drink apple cider vinegar straight: Know the right way
Symptoms of Depression
Depression is a mental condition in which an individual has an abnormal function and an imbalance of brain chemicals. Signs and symptoms of depression can vary from one person to another and it can affect your thinking, physical behaviour well-being. Some of the symptoms of depression include:
Feeling low or helpless continuously
Loss of interest in daily activities
Change in appetite
Sudden weight loss or weight gain
Insomnia
Feeling irritable or restless
Avoiding social events with family and friends
Feeling tired and exhausted all the time
Inability to concentrate
Headaches
Backache
Trouble in making decisions
Joint or stomach pain
Other Benefits of the Mediterranean Diet
Apart from fighting depression, there are many health benefits of a Mediterranean diet including:
Prevent Cognitive Decline
Mediterranean diet contains a lot of healthy fats which are beneficial for the brain. It can help boost brain power and prevent dementia. It can also prevent cognitive decline.
Reduce the Risk of Cardiovascular Disease
Mediterranean diet can reduce the chances of developing heart diseases, according to various studies. It reduces the risk of coronary heart disease, stroke and myocardial infarction (heart attack). This is due to the fact that eating a Mediterranean diet keep your blood pressure and cholesterol in control.
Control Blood Sugar Levels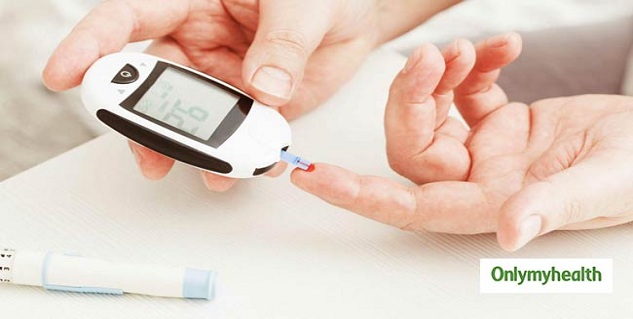 Mediterranean diet prevents type 2 diabetes by improving blood sugar control and cardiovascular risk in those who already suffer from it.
Also read: 6 Unexpected Reasons You are Not Losing Belly Fat
Strengthen Bones
A study has found that Mediterranean diet can help prevent osteoporosis, while another study has suggested that olive oil used in the high nutritious diet can preserve bone density.
Prevents Cancer
Mediterranean diet can help fight off cancer. Mediterranean diet protects a person from prostate cancer, throat cancer, liver cancer, breast cancer and gastric cancer.