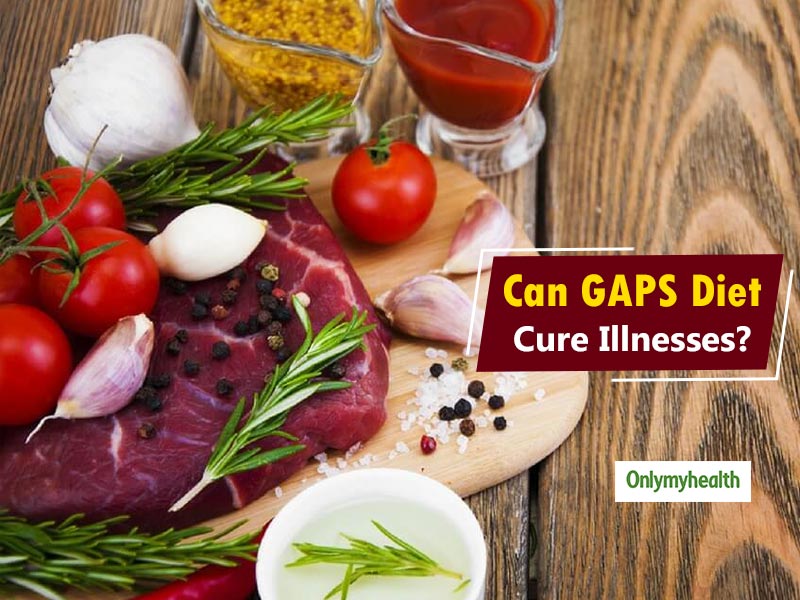 "GAPS" stands for "gut and psychology syndrome", which involves eliminating grains and sugars from the diet to treat brain conditions such as dyslexia and autism.
The term "GAPS" stands for "gut and psychology syndrome", which involves eliminating grains and sugars from the diet to treat brain conditions such as dyslexia and autism.What you eat affects your body. An unhealthy diet can lead to psychological, neurological, and behavioral issues. Some people at times eat foods which are difficult to digest and damage your gut health.Following GAPS diet will help youeradicate foods that damage your brain cells.
The GAPS diet focuses on gut health and reversing leaky gut. A leaky gut allows the toxins and undigested food to enter the bloodstream, instead of letting it digest properly.
GAPS Diet for Autism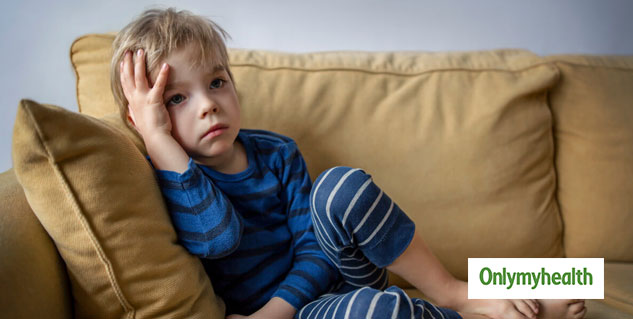 Gut-health is very important when it comes to your brain. Autism refers to the disabilities with social skills, repetitive behavior, speech and nonverbal communication.GAPS diet includes nutrients that removes toxins from the gut and promotes the growth of beneficial bacteria in the gut.
GAPS Diet for Depression

Depression is a result of unhealthy diet and poor digestion. A healthy diet promotes a healthy mind, which in turn balances your mood and cure depression. The nutrients in this diet helps reduce brain inflammation and balances neurotransmitters which address various mental illnesses.
GAPS Diet for Eczema
The underlying cause of eczema is food intolerances and imbalances in the digestive system. Many researchers have found a link between eczemaand leaky gut. With GAPSdiet, it is possible to reverse the effects of eczema.
Also Read: 11 Reasons To Eat Muesli Every Day For A Healthy Body
GAPS Diet forArthritis
A leaky gut lets the toxins in the digestive tract enter the bloodstream and attaches itself to collagen in the joints. The immune system in order to protect the digestive tract attacks the collagen.
GAPS Diet manages inflammation and helps clean the collagen of toxins from the body. It will also make your bones stronger and help you fight against arthritis.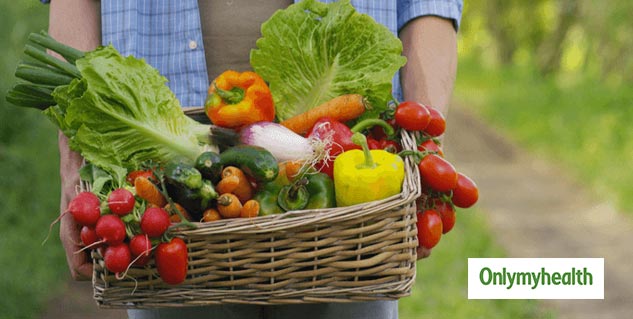 GAPS Diet forAutoimmune System
Leaky gut is responsible for autoimmune diseases. Autoimmune disease is a condition in which your immune system mistakenly attacks your body. With this diet, your body starts making healthy tissues in the body while removing the toxins from without interrupting the antibodies.
Also Read: Easy Homemade Protein Shakes And Bars Recipes For You
GAPS Diet forAllergies
Seasonal allergies are a result of gut problem. If your gut health is suffering, then you might develop allergies which can make your life miserable.
There should be a healthy balance of gut flora in your system that will help ward off such allergies and this diet helps do this. With this diet you will be ward off various allergies.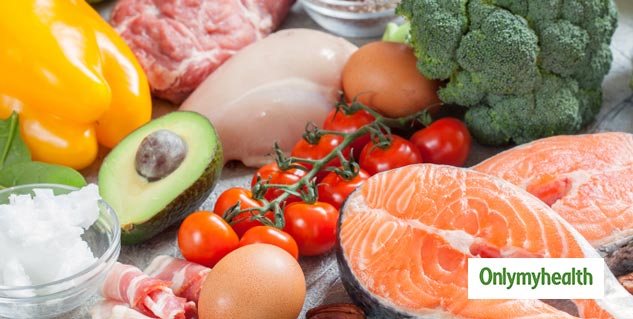 Should you Follow the GAPS Diet?
Some people have found the GAPS diet to be effective and some have criticized it. This diet is extremely restrictive and you have to stick to it religiously for a long time for it to show results. If you suffer from a health condition, then it is advisable that you consult a professional before following this particular diet.
Due to lack of scientific evidence, many health professionals have even criticized the diet and voted against it. So, we wouldn't recommend you to follow this diet without professional supervision.
Read More on Healthy Diet