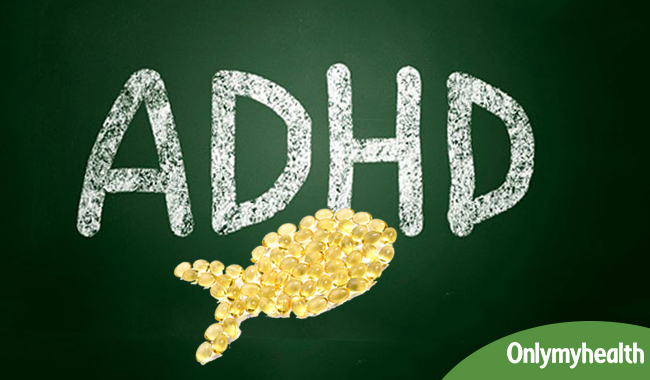 Findings of a latest showed that boys suffering from ADHD could benefit from regular consumption of omega-3 fatty acids in their diet.
Attention deficit/hyperactivity disorder (ADHD) is a nightmarish experience for people who suffer from it. But thanks to the latest study which found that boys with attention deficit/hyperactivity disorder (ADHD) can be treated by making some dietary changes. The small European found that boys who suffer from ADHD can benefit from omega-3 fatty acids found in fish and in some vegetable oils.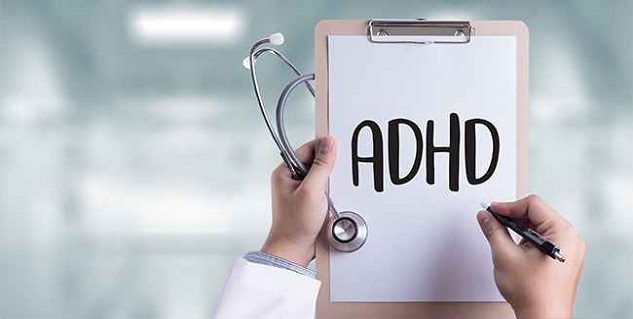 The Details
The study revealed that boys who ate an omega-3 rich margarine, experienced an improvement in their ability to pay attention, when compared with boys who did not.
Lead author Dienke Bos, a postdoctoral researcher with the Brain Center Rudolf Magnus at the University Medical Center Utrecht in the Netherlands, in the results suggested that parents can be of help to children suffering from ADHD by adding omega-3 rich foods to their diet or by giving them a fish oil supplements.
Bos said, "it most likely wouldn't hurt to try using omega-3 supplements in kids together with their medication, as it might give some extra alleviation".
However, a clinical professor of psychiatry and pediatrics at the Medical University of South Carolina, Russell Barkely states that the improvement in the boy's attention was not significant and the effect of omega 3s could not be seen on ADHD-related symptoms like impulse control or aggression.
As suggested by Bos and Barkely, parents must not replace their childs' ADHD medication with omega-3s.
"My opinion at the moment is that if there is any benefit, it is modest, nowhere near what one gets with [U.S. Food and Drug Administration]-approved medications," Barkley said.
Boys without ADHD who took part in the study also showed benefits of consuming omega-3s.
Although the researchers are not sure how omega-3 helped in building strong attentiveness, but Bos noted that omega-3s are an important building block in the brain. These fatty acids can be found in abundance in the brain's cells membranes, where are believed are thought to facilitate transmission of neural signals, said Bos.
Read more articles on Mental Health.
For more related, Download OnlymyHealth App.