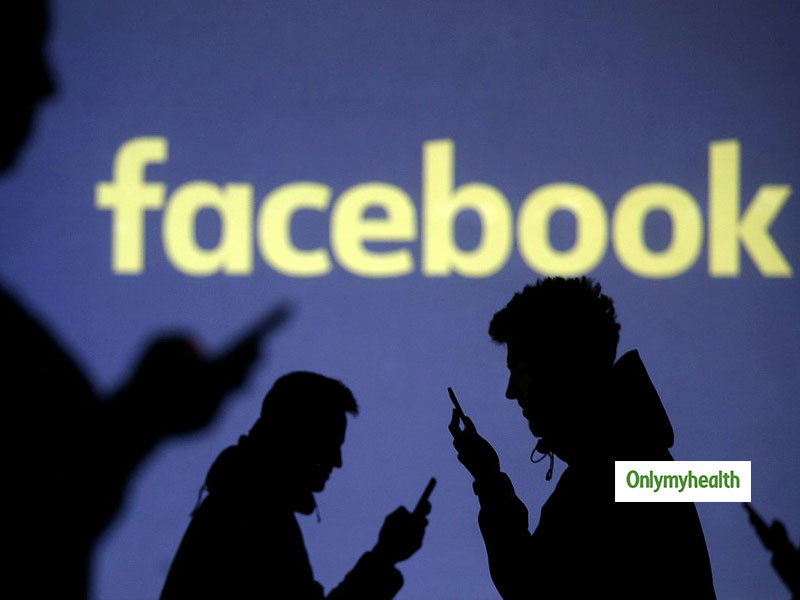 Looking into 21 different conditions, researchers found that all 21 were predictable from Facebook alone.
Social media platforms are a necessary evil for today's era. For once, we can live without food but not without our favorite apps. People also sacrifice their sleep just for the same chatting and gaming sessions. Other than recreational purposes, social media platforms have given us a lot of informative news too. Sometimes we see breaking news on Facebook and the other times the latest update of celebrities as seen on Instagram. But can you imagine your facebook giving you information about your diseases?
You must have noticed that Facebook information has updated you with many things. You must have come across the posts which could have helped you in various aspects of diseases such as diabetes, depression anxiety, etc. However, new research has shown that the language used on social media posts with the due permission of the patient, could be examined just as the physical signs. The scientists from the University of Pennsylvania and Stony Brook University examined the post history of facebook of around one thousand sufferers, who gave consent to use their data associated with their profiles. They collected the data via the computerized sample collection.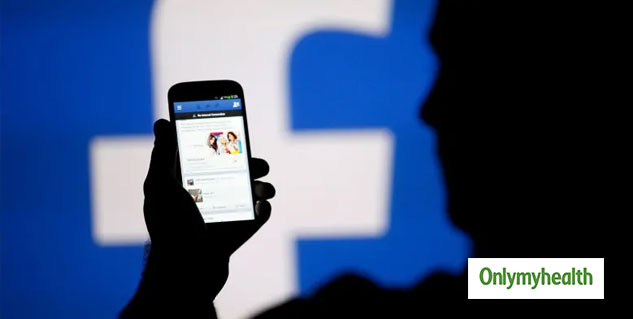 MODELS
READ: Lazy Keto Diet: Weight Loss Becomes Easy With Twist In The Keto Diet
The scientists used the three versions to examine their prediction for the sick-persons.
Examination of the linguistic skills of Facebook's post
Collected census such as age, gender
Census of the combination of gender and age
Considering the twenty-one various circumstances, the scientists analyzed that all of them were easily anticipated from Facebook. Out of twenty-one, ten of the situations were quite easily envisioned instead of the census.
Professor Raina Merchant said that the analysis is still a the early stage, but there is an expectation that information form the posts could be used to inform the sufferers and users about their well-being. Some instances from the study.
The persons who used the religious language in their posts like 'almighty' or 'plead' were fifteen times expected to have the disease of diabetes than others.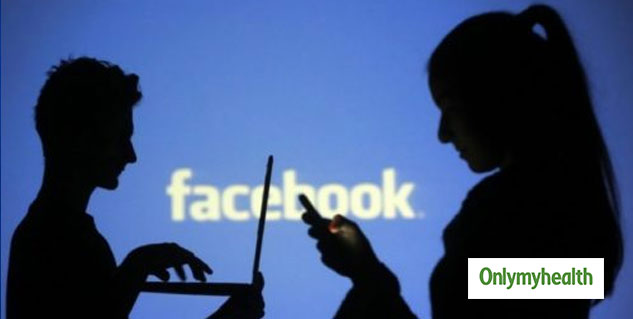 Also, the people who used an expression like, 'stupid' or 'foolish' were considered as 'crazy' and 'drug addicts'.
Those who used "drink" or "bottle" were depicted to be more of an alcoholic. However, the study stated that other languages were not easy to predict.
Read more articles on Health News