According to a new study, calcium deposition in the amniotic fluid is the leading cause behind the rupture of the fetal membranes.The calcium deposits in the amniotic fluid, which is commonly referred as pregnant woman's water, is one of the leading causes of water breaking, rupture of the fetal membranes. It results in the premature birth of a baby, claims the study.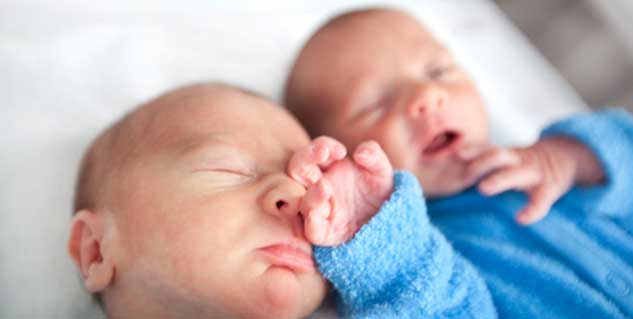 Image source: getty

According to World Health Organisation, more than one in every 10 babies are born preterm globally, meaning babies who are born after a pregnancy significantly shorter than normal before 37 weeks of pregnancy. These children have higher risk of a lifetime of disability, including learning disabilities and visual and hearing problems.


The study showed that the calcium deposits in the membrane or amniotic sac, can form early and may cause a mother's water to break too soon. The deposits that are early markers of bone formation reduces the elasticity of the membrane, making it more prone to breaking, the researchers said.


However, calcium deposits may also occur in full term births as well, which is probably part of the normal breakdown of the membranes at the appropriate time," said Irina Buhimschi, Director at Nationwide Children's Hospital in Ohio, US.


Ideally, membranes should rupture when labour is underway. However, these calcium deposits are too many and too early," added Buhimschi, who is also a Professor at The Ohio State University in the US.


As per the researchers, calcium deposits occur because of calciprotein particles that are produced by many human body fluids, including saliva and blood and amniotic fluid.


The findings suggest it may be possible to identify women whose bodies are unable to prevent the formation of premature calcium deposits, Buhimschi noted in the paper published in the journal Science Translational Medicine.
Big image source: Getty
Read more articles on During Pregnancy