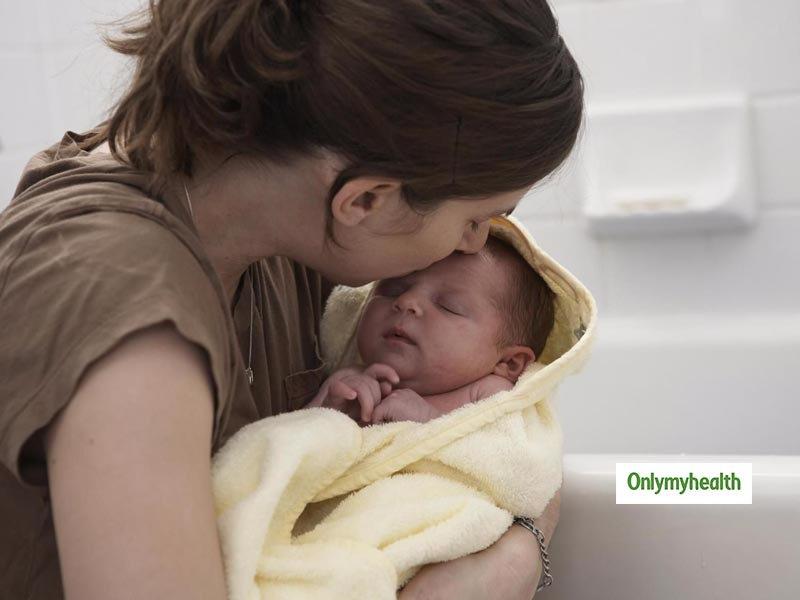 There are a lot of facts related to breastfeeding and menstruation that women do not know, especially, new mothers. Read this article where we have covered some important pointers of periods and breastfeeding.
Menstruation has connections with fertility, pregnancy as well as breastfeeding. As you become pregnant, the hormones begin to change in your body which lasts even after the birth of your child. New mothers have a lot of questions in their mind regarding periods after delivery. This article contains all the elementary information that would help you understand better.
Bleeding After Childbirth
After delivery, women suffer bleeding but that isn't a period. It does look like but it is actually 'Lochia' which is a mix of blood, tissues of uterus lining and mucus. This is quite normal post-delivery as you don't get periods while you're pregnant. Lochia can either be heavy or light, it differs with each woman. However, this bleeding is expected to last for a few weeks.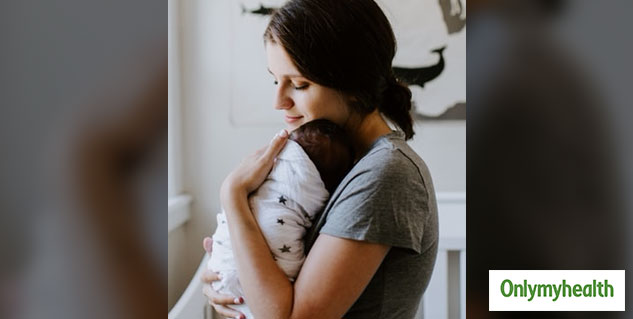 First Period After Baby's Birth
In normal cases, periods may come within six weeks after delivery. Women who don't breastfeed are likely to get mensus within three months of giving birth to your baby. This time frame is subjected to vary with each woman as our bodies are different.
Breastfeeding may delay your periods for a long time. Whereas, women who breastfeed may get their periods back immediately.
Here are some situations due to which periods may arrive early:
If you aren't breastfeeding
If you are breastfeeding but not round the clock
If you start to wean your child
If you feed your breast milk using a bottle
If you are giving solid foods to your child
If your baby sleeps the entire night
Also read: How to Breastfeed a Newborn?
Breastfeeding while you're on your period
Feeding your child during menstruation is completely safe for you and your baby. This would not harm the child. You don't need to wean your baby just because your periods have returned.
Mother's milk is supremely nutritious for the baby and you must not deprive him of that in any circumstance. However, hormonal changes during menstruation may affect the production of milk. You don't have to panic is such a situation occurs, it is completely normal.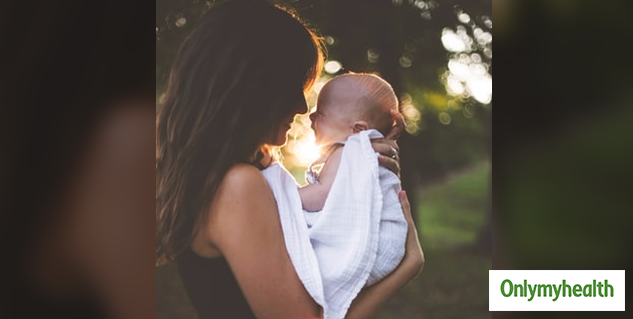 Also Read: World Breastfeeding Week 2019: Step By Step Guide On How To Breastfeed A Baby
How does menstruation affect breastfeeding?
While it is a smooth process for many mothers, for some periods may be troublesome during breastfeeding. Periods may cause:
Nipple tenderness
Change in taste of breast milk
Reduced production of breast milk
According to research, the composition of breast milk is likely to change during ovulation. It happens due to the increased levels of sodium & chloride and reduced levels of potassium and lactose in the mother's milk. Therefore, breast milk becomes saltier. Some mothers also suffer lactose intolerance during pregnancy.
Also, during ovulation, levels of estrogen and progesterone change which directly affects your breasts and milk. Your breasts would feel tender. Additionally, due to dipping calcium levels in the blood during ovulation, your nipples might feel sore which may even hurt when you breastfeed your child. Therefore, you need to be mentally prepared to go through these during breastfeeding.
Read more on Women's Health