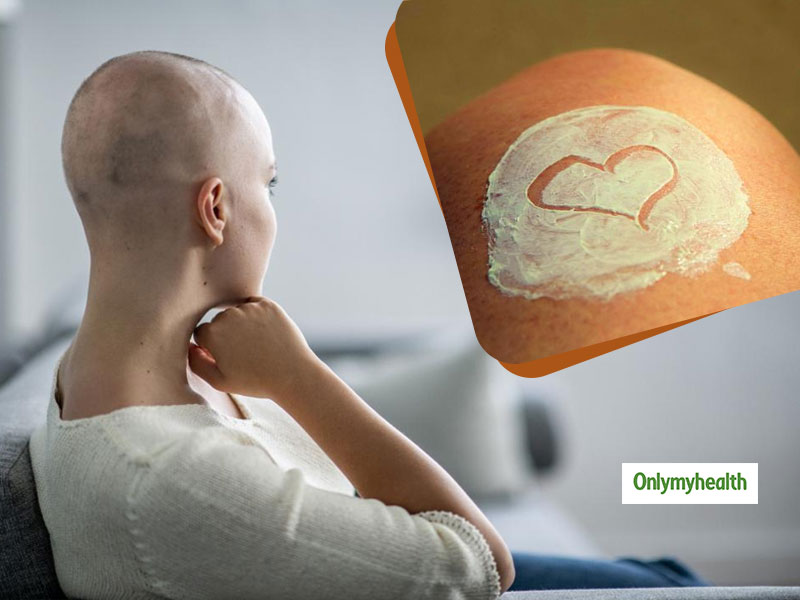 Chemotherapy raises a toll on your overall health. It not just affects your health but also makes your overall look and appearance dull, including excessive dryness in skin
Chemotherapy drugs are drugs that are used to eliminate cancer cells, shrink tumours and prevent cancer from spreading. These drugs are also known as anti-cancer drugs or chemotherapeutic agents. Today there are about 80 anti-cancer drugs available in the market. Each type of drugs works in a slightly different way from the other. Generally, all drugs act to eliminate cancer cells or prevent cancer cells from growing. In most breast cancer treatment cases, chemotherapy is a common treatment suggested to mostly every patient according to cancer growth and intensity.
In most cases, patients after chemotherapy face several hazards; their hair starts to fall, blood clots, etc. More than anything, the skin appears dry and lifeless. It also causes skin irritation. However, there are many medicines and creams available in the market that can reduce this problem, but often it is said that medicines or cream should be avoided during chemotherapy. However, dealing with this problem can be made simpler by following some simple home remedies:
Use Hot Water Carefully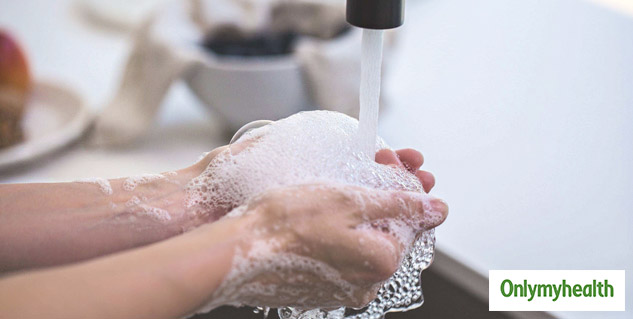 Do not use hot water during chemotherapy. During this time, the use of warm water reduces the oils present in the skin, due to which the skin becomes drier. It is better to use cold water for handwashing or bathing. If not cold, then go for lukewarm water. The reason behind this is that chemotherapy sessions induce a lot of heat in the body. To cater to this, most patients are told to go for cold foods and beverages to maintain body heat.
Also Read: Hot Water or Cold Water Bath: Here's What Ayurveda Recommends
Massage Your Skin Before Sleeping
Massage your hands and feet well before sleeping at night. As the weather is turning slightly cooler, one can wear cotton gloves and socks once the massage is done for softness. Wearing gloves and socks can help retain the softness and further moisturise the skin.
Apply A Lavender Lotion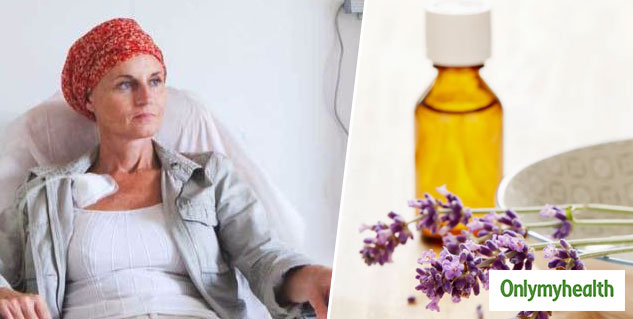 Apply lavender oil on to your skin after bathing. Lavender provides the freshness and much-required nourishment to the skin after a refreshing bath. As we know that our skin pores open after we bath, it is essential to apply any sort of lotion to clog those pores with everything natural and healthy for the skin. Using moisturiser on open pores not just saves the skin from dirt but also adds to the nourishment required to the skin. Also, most chemo patients complain of lifeless skin, and lavender oil is a great way to lift your mood and give a flawless glow to your skin.
Also Read: Lavender Oil: An Effective Home Remedy for Anxiety
Spa For Rejuvenation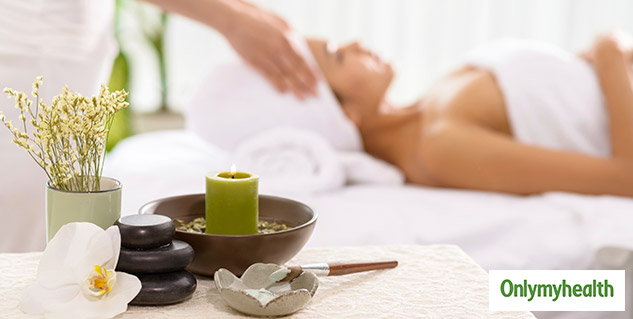 Who said chemo patients could not get anything done? Chemotherapy causes stress in people. Do not let yourself fall under the stress of your medical condition else you may become weak during treatment. The skin starts to dry out due to stress as well. Try to reduce stress, treat yourself a relaxing spa massage to reduce stress.
Read more articles on Home Remedies