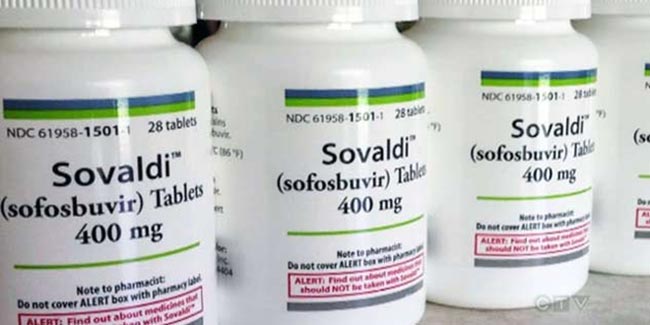 Two new drugs have been launched for fighting hepatitis C, which is one of the leading causes of death in India.
Two new drugs have been launched for fighting hepatitis C, which is one of the leading causes of death in India. There has been a paradigm shift in the treatment of Hepatitis C in the year 2015. Till date the treatment of Hepatitis C revolves around weekly interferon injections, which were notorious for severe and disabling side effects. Now, new oral antiviral drugs such as Sofosbuvir and more recently, Declatasvir and Ledipasvir are now available in India at an affordable cost with almost negligible side effects and high cure rates and have brought fresh hopes to hepatitis C infected patients.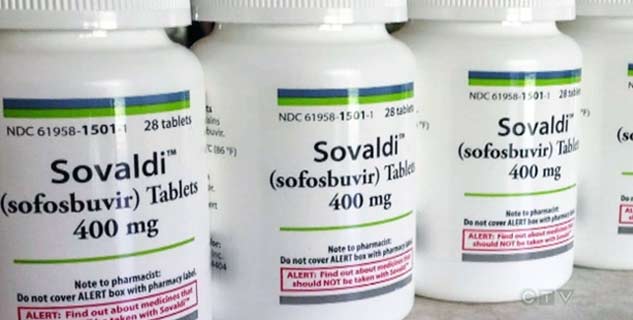 Professor Ed Gane from Auckland University, New Zealand, speaking at the three-day conference organized by Institute of Liver and Biliary Sciences and Asia Pacific Association for Study of Liver talked on new pipeline drugs in Hepatitis C.
He presented recent research on short regimens of anti-viral drugs for only 4-6 weeks as against the conventional therapy for at least 12 weeks and these will likely represent the final phase of HCV drug development, with cure rates above 95% across all patient populations and combined with public awareness and community-based targeted testing campaign, global access to these regimens could achieve global eradication of HCV within the next 50 years".

Speaking about the alarming rise in cases of Hepatitis B and C over the years, Dr Shiv Sarin informed that ILBS alone has over 7,500 patients registered with either of these diseases on regular follow up. Further, he said, these numbers are only expected to go up with time.
Also, the institute has observed a sharp increase in the number of patients reporting with Hepatocellular carcinoma, a cancer of the liver which is strongly correlated with Hepatitis C. Dr Sarin informed that although both Hep B and C are susceptible to control with access to right treatment, more needs to be done to ensure increase in public awareness regarding them.
| | | | |
| --- | --- | --- | --- |
| No of cases in ILBS | 2012 | 2013 | 2014 |
| Hepatitis B Virus(HBV) | 586 | 623 | 801 |
| Hepatitis C Virus(HCV) | 610 | 698 | 893 |
| Total no. of OPD Patients | 43693 | 59389 | 72578 |
Dr Sarin specially requested that like TB and HIV, the patients who are suffering from hepatitis B and C should get free treatment. They should not be discriminated against or stigmatized. Prevention is the best method of controlling the spread of these diseases. If we vaccinate all our newborns we can eliminate hepatitis B by 2080 and if we treat all, can eliminate hepatitis C by 2020.


Read more health news.

Source: ILBS