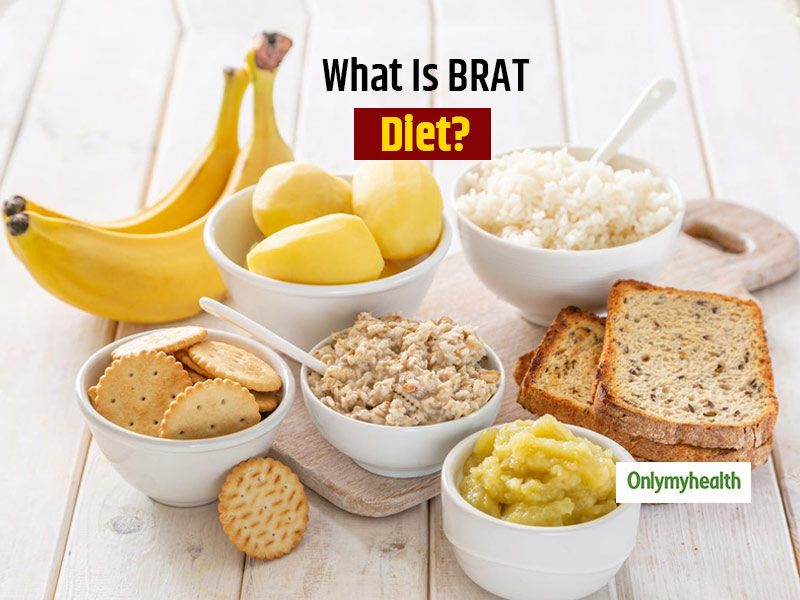 Diarrhea is curable if you follow the correct diet plan. The BRAT diet is specifically designed for stomach issues like diarrhea for a speedy recovery
Diet plays a vital role in the treatment of any diseases either minor or major. Diarrhoea is manageable with a proper diet which speeds up the recovery process. We all know some of the food restrictions during diarrhoea to not aggravate the issue. But how many of you know the diet recommendations to manage and cure diarrhoea? The BRAT diet is a special diet plan which is effective in stomach disorders like diarrhoea, constipation, stomach flu, etc. The foods listed in this diet are easily digestible which makes them great for diarrhoea. However, this would work only for temporary gastrointestinal issues as long-term BRAT diet is not advisable by doctors. For severe conditions, you must see a doctor and follow his guidelines.
What is the BRAT diet?
The acronym BRAT consists of:
Bananas
Rice
Applesauce
Toast
The BRAT diet revolves around these foods. All of these are high in fibre and easy-to-digest which is what your stomach needs to get rid of diarrhoea. The theory of consuming plain food is that it soothes the stomach and promotes gastrointestinal functions to ease diarrhea and relieve the symptoms associated with it such as vomiting, nausea, stomach ache, etc. However, due to the low nutrient profile, this diet may not work for some people or may not support total recovery.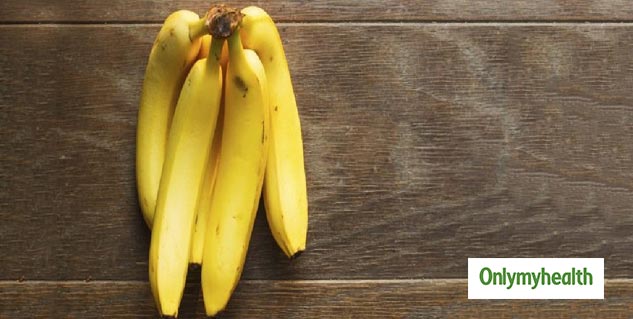 Also Read: The Evidences Of Vaccines: Facts vs Myths
Benefits of BRAT Diet: This diet is slated to work as the foods listed in this diet are stomach-friendly. Here are some benefits of following the BRAT diet during diarrhoea.
Ease Stomach: As your stomach is unable to digest food properly in the Diarrhea condition, it needs foods that are easily and quickly digestible. The BRAT diet foods are high in protein to promote the digestive system without irritating the stomach.
Get firmer stools: All of these foods are low in starch and fibre which helps in getting rid of loose and watery stools. It helps produce firmer stools.
Relieve vomiting and nausea: These foods are plain with no strong fragrance which makes it apt to soothe nausea and vomiting feeling. This diet offers great relief in relieving these symptoms.
Is BRAT Diet Effective For Diarrhea Relief?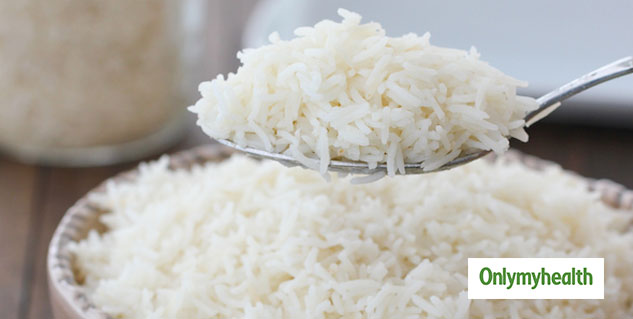 This diet is been recommended and practised for decades but some doctors still do not consider this to be effective in diarrhoea prevention and treatment. This diet surely helps in relieving the symptoms of diarrhoea but it may trigger other problems owing to its low nutrient profile. However, the role of banana and rice in diarrhoea prevention is known to one and all. Banana has pectin which is exceptionally great in easing diarrhoea and constipation. Similarly, rice soup is found to be as effective as an oral rehydration solution. This shows that both of these foods are good for gastrointestinal issues.
Also, Read Understanding Diarrhoea: Here Are Common Symptoms Of Diarrhea That You Should Know About
Limitations of the BRAT Diet
This diet has significance in diarrhoea prevention but we must not also ignore the
downsides it may cause. BRAT diet doesn't have any harm if followed for a limited time.
A person shouldn't continue this diet for longer periods as it may cause serious
complications like vitamin and mineral deficiencies, malnutrition, low energy, etc.
Read more articles on Healthy Diet