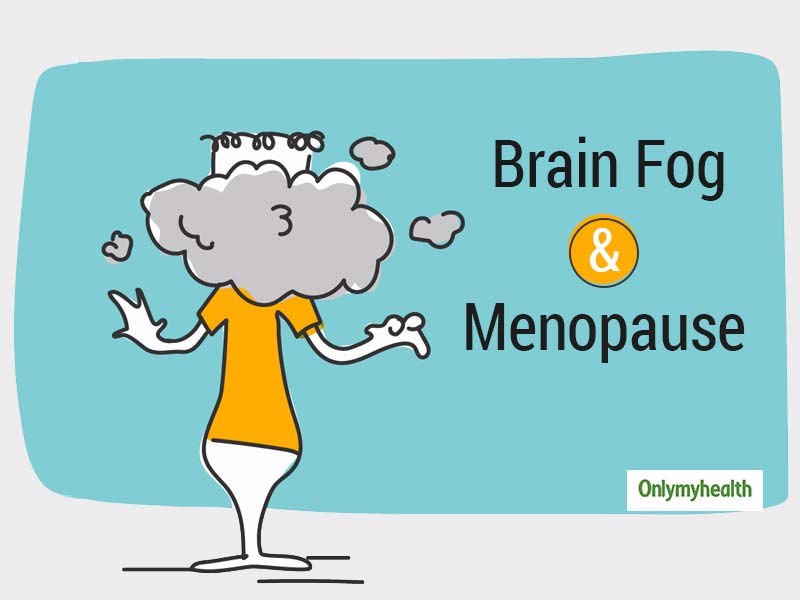 Did you know that fogging in the brain is not just an idiom but a real health concern? Here's all you need to know about brain fog and menopause
Brain fog is nothing but the sudden loss of thinking ability or loss of immediate sharp focus. Though brain fog itself is not a medical disorder but maybe a severe symptom to some other complication or disease. This condition can cause loss of mental clarity, memory problems, unable to focus and poor concentration. Dr Aditya Gupta, Director, Neurosurgery and Cyberknife Centre, Agrim Institute for Neurosciences, Artemis Hospital Gurguram explains everything about this syndrome: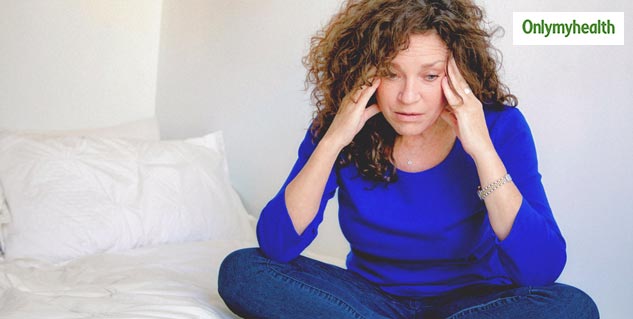 While attributing to various causes and reasons for brain fog like mental stress, fatigue, improper sleep, poor diet, and medications, etc., the doctor needs to identify the cause for diagnosis. The symptoms that may bother one for consideration include sudden changes in the body like abnormal levels of blood glucose, sudden loss of hair, nail brittleness etc. depending on its cause. Hence, the line of treatment also depends on the same.
Also Read: Non-Hormonal Methods Of Contraception Explained By Dr Neema Sharma
How To Treat Brain Fog?
Dr Gupta adds, "The treatment for brain fog completely depends on its cause and hence it is essential to confirm the diagnosis of the exact cause. Surgery is not the only line of treating brain fog, but with changes in lifestyle including stress-free environment, proper nutritious diet, sound sleep of at least 8-9 hours, medication, brain exercises, and relaxation activities. Most often, mental fatigue is the main culprit behind brain fog and stress management activities can help in treating this condition."
Brain Fog In Women More Common Than Men?
While there is no evidence-based study to support the fact that more number of women are affected with brain fog than men, but according to age and body changes occurring, the chances of brain fog in women over 50 years is almost double than that in men, explains Dr Gupta. Yes just like any other changes and symptoms of menopause, like hair fall, sudden weight gain, night sweats, irritation, mood swings, brain fog is one of the common symptoms, postmenopausal women experience.
Is Menopause Connected With Brain Fog?
While a woman is nearing/ undergoing menopause, her body undergoes various hormonal changes and the drop in levels of women-hormones estrogen and progesterone, leads to multiple changes, including loss of focus and concentration, difficulty in decision making, changes in mood, personality and behaviour. This condition is known as menopause brain fog, and the symptoms are usually mild and subside on their own
Also Read: 7 Things You Should Know When You Get Your First Period
Tips To Manage Brain Fog In Women
Lifestyle changes and medication can help in controlling the symptoms and subside or prevent brain fog. Following are some prevention tips, as told by Dr Gupta:
Have a balanced diet – Include fresh fruits and vegetables, whole grains and food with low levels of fat and rich in omega-3 fatty acids.
Take proper rest – With improper rest, the symptoms of brain fog may worsen, and hence timely sleep and rest is a must. Insomnia may be prevalent during the postmenopausal phase, but getting proper sleep should be ensured.
Physical activity – Exercises improve blood circulation, and along with a healthy lifestyle, it is known to help with symptoms of memory issues. Try to walk, jog, or involve in mild activities daily for at least 30 minutes.
Keep engaged your brain – With increasing age, the brain activities should also increase, try working out some games like puzzles, crosswords, Sudoku etc., or try developing a hobby and keep away from stress and anxiety.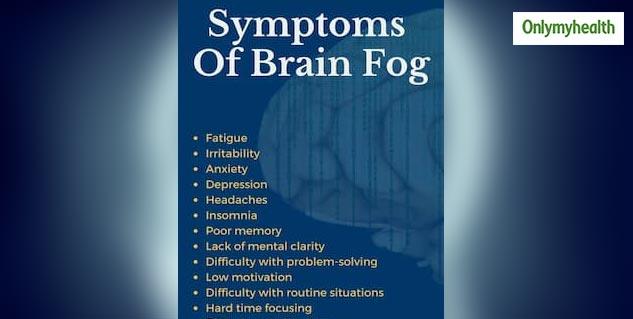 Read more articles on Women's Health