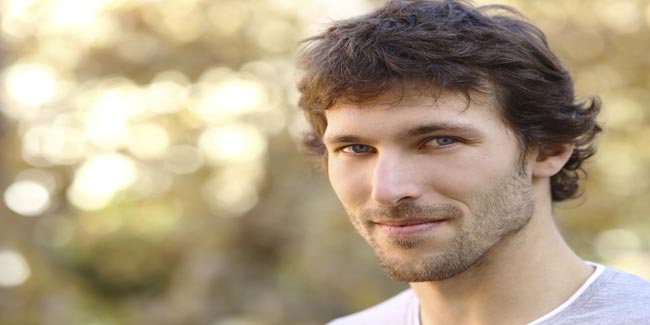 Self-care is the last thing a man thinks about. At least, not until something hurts him or makes every day chores difficult to perform. Here are some of the bogus excuses that men make to avoid self-care.
There are a lot of things that guys care about; health is not one of those. It is as if they don't have any idea about proactive health care. They think nothing's going to get in their way and nothing is going to hurt them. They think it will happen to somebody else but not them. In simple terms, men don't delve into self-care.
They might look and focus on the way they look, but only for the sake of outward attention. What's worse? Men don't even have good excuses for not taking good care of themselves. Here are the common excuses that they make.

I am neither sick nor do I feel pain, why should I see a doctor?
We can't see what is inside and therefore, need regular medical check-ups to check whether there is anything wrong or not. Most men don't conform to this. Some even don't pay a heed if they experience mild but uncomfortable symptoms. Small symptoms can be bigger than you think they are; so, visit a doctor.
I don't need breakfast – I am late for work

You should definitely eat breakfast, every day. After going hours without food, you need lots of energy in the morning to replenish body's energy levels. Eating breakfast gives you essential nutrition early in the morning and keeps health ailments at bay. Health benefits of breakfast include an improved metabolism, healthy weight nd adequate insulin response.
There is no time for exercise. I won't compromise on family time

Every living being needs exercise. Your family needs exercise too. Instead of making an excuse, you can get fit together. Taking walks together or gardening are easy ways to involve family in the exercise. Take some time out for exercise i.e. at least 10 minutes every day. It will make you feel alert, burn calories and de-stress.
Nothing is bothering me

Men don't express their feelings (good or bad) like women do. Some even fear that they will be seen as being weak if they tell someone that they're not feeling well or are stressed. Well, this is wrong. You must at least speak to a doctor about what you are feeling inside to grow out of it and feel better.
The Bottom Line



Men don't understand proactive health care when they are young. It is in middle age that they realise how important it is for them to keep their body in tune and take care of it, and that doing so will improve their quality of life.

For some, it can get really late. They've lived through years of abusive behaviours, and above that, wrong eating practices. Your health is in your hands; it's up to you what you do with it.
Read more articles on Men's Health.