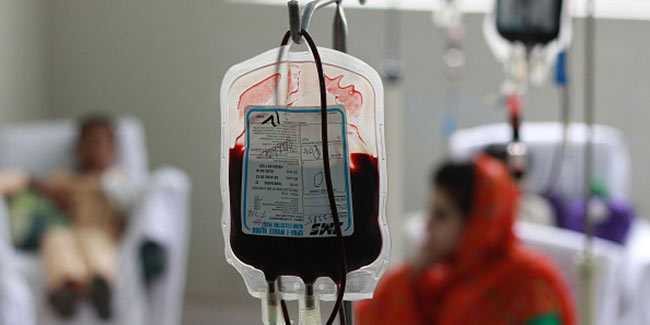 Blood donation is certainly a good feeling, after all helping someone to live makes you a demigod! It has been found that donating blood helps to have a positive effect in your health!
Apart from the wonderful feeling that comes after helping someone in need, donating blood also helps to have a positive impact on your health. If you are wondering about how donating blood may affect, it would be important to consider the various benefits it gives.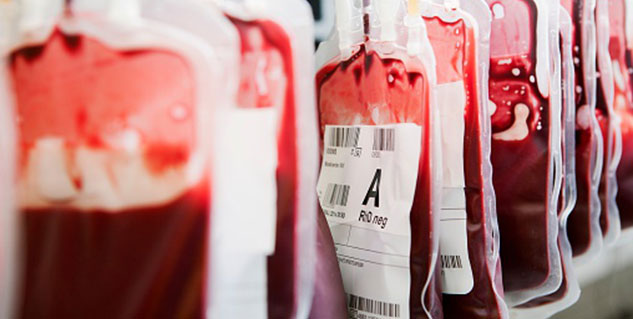 Iron reduction
In countries such as USA, people tend to consume more iron than needed for good health. Intake of iron beyond the amount necessary leads to production of free radicals. These can disrupt cellular functioning by the changes they cause. The problems created by excess iron intake are especially found in red meat eaters. Donating blood helps to do away with the excess of iron in the bodies of such people.

Risk of cardiovascular diseases increase due to high iron content in the body. Women before their menopause control the iron content in their bodies through menstruation, but men and women after menopause do not have any such mechanism of removing excess iron from their body. They can do with blood donation. If you have any doubts regarding whether the iron content in your body is above normal or not, there is nothing to worry. Blood donation always follows a test in which the iron level of the donor is checked to make sure it is not too low.
You can be screened for health conditions
The normal procedure before allowing a person to donate blood serves to tell the donor about the various parameters of his health. Donors tell their health history in brief and they are then told about their health parameters such as blood pressure, pulse, cholesterol level, haemoglobin level and body temperature.
Moreover, donors are screened or various infectious diseases such as hepatitis and HIV. There is always a chance that unaware blood donor learns about the infection he is carrying after these tests. In fact there are some donation sites that refer donors with potential health risk to counselling and improved health care. Even if medical help is not provided to the donor, he is nonetheless made aware of the health concerns if any. This can be treated with the services of a regular physician.
Accumulation of public health data
The researchers can make use of the data collected by blood donation centres as they provide all the relevant details of the donors' medical condition. This gives them the ability to determine the major risk factors of public health. They can use this data to inform the public about the major health problems that they are likely to face in the coming years. Thus, the accumulation of public health data through blood donation centres helps to sound the alert about health problems of public.
Image: Getty