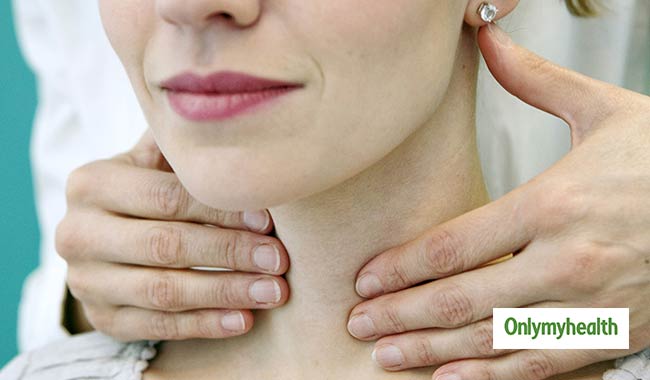 Ever wondered that stuff lying around inside your house might be the reason behind your thyroid problems? Learn about the common toxic chemicals that might be harmful for your thyroid.
No matter how bad circumstance you are in, if given a chance to escape to somewhere safe, you would want to rush to your home. No matter where you go, which country you travel to, there is no place in the world that would comfort you as much as you house does. We all love being home. Period.
But have you ever given a thought that your house might actually be harming you? Yes, it could be, because your everyday goods may contain hazardous and toxic chemicals that can harm your health, including your thyroid.
If you think you don't have to worry about it because you only opt for the products that are labeled "green" or "natural", don't fool yourself.During a study published in the Environmental Health Perspectives journal, published by US government since 1972, conventional household products as well as alternative products were examined for their toxicity levels. Researchers tested 213 consumer products for 66 chemicals that were associated with either thyroid or asthma. The study found that even products marked as 'green' contained 19 out of the 66 toxic chemicals.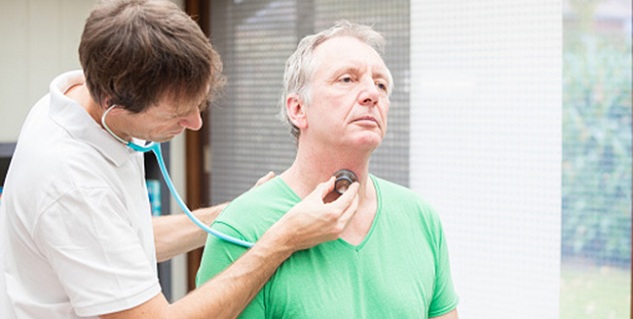 So it's better to be aware of such toxic chemicals commonly found in our household products.
Below are some toxic chemicals from your shelves that are harming your thyroid.
PCBs
Polychlorinated biphenyls (PCBs) are industrial chemicals that were once commonly used as dielectric, heat transfer and coolant fluids but banned in the 1970s for being hazardous to human health. Unfortunately, PCBs are still detected in our environment today. PCBs have been shown to increase thyroid dysfunction, and, can even make your body resistant to thyroid by increasing the level of thyroid-stimulating hormone. They also can affect the liver enzymes that regulate the conversion of your thyroid hormone so it can be available to use in your body.
Perchlorates
You may not have heard of perchlorates but almost all of us have them in our bodies. Perchlorate is a byproduct of the manufacturing of fireworks, car air bags, rocket and jet fuel. This toxin leaks into much of our drinking water and food supply and prevents the production of thyroid hormone when consumed through contaminated water or food products. As a result it can cause low thyroid symptoms.
Soy
Phytoestrogens in soy proteins can disrupt normal thyroid function by inhibiting the body's ability to use iodine, thus causing thyroid problems. Several studies have also found that soy formula for infants can trigger prolonged increase in their thyroid-stimulating hormone (TSH) levels, as compared to infants fed non-soy formulas. Soy is also commonly a genetically modified food (GMO), which is another reason you should consider it carefully.
Pesticides
Several studies have found that people who used pesticides in their daily work are at a much higher risk of developing thyroid problems. A recent study also found that around 60 percent of pesticides used today may affect the thyroid gland's production of hormones.
Read more articles on Thyroid.
For more related articles, Download OnlymyHealth App.