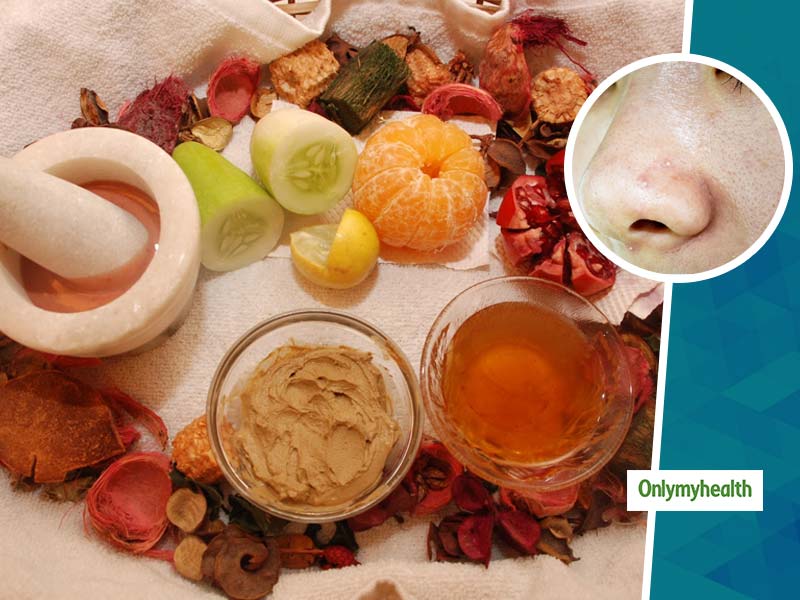 Weather brings several skin problems along and our skin faces a lot of flak! Here's some DIY beauty tips for oily skin.
Homemade beauty tips for glowing skin: Taking care of oily skin needs a lot of patience and time. To avoid the greasy appearance and close the large pores, you have to walk some extra miles. Here we are giving some natural and homemade beauty tips to fight the oil that too without knocking your beautician's door every fortnight. Sunscreen: Never forget to put on lots of sunscreens, even if you see clouds in the sky (whenever you go out). Your sunscreen must have at least fifteen SPF. These points can be followed while staying within the comfort of your house.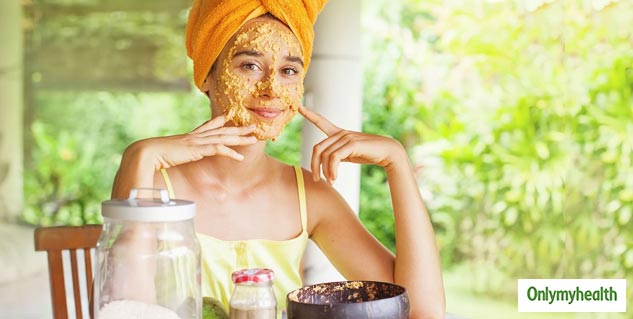 Cleansing: The first action towards getting rid of the excess oils and cleaning your skin is cleansing. It is a must to wash face at least twice a day for people with oily skin. It reduces the chances of having acne due to dust particles. But, it is always advisable not over to wash your face. Introduce the habit of washing face once before bedtime and once in the morning into your routine.
Moisturize: While you are shopping for a moisturizer, make sure you don't pick the wrong one as moisturizing the skin is a must. Always go for moisturizers which are primarily meant for oily skin. Do you know what your usage of moisturizer depends on? It's all on your skin dryness. You must use moisturizer if you feel that your skin dries up after cleaning and applying astringent. Never go for moisturizers which contain mineral oils cocoa butter. Moisturizers which are labelled as non-comedogenic are best suited for oily skin.
Acne-Fighting Cream: Make sure you apply astringent, once your face is clean. Are you using an astringent that does not have an alcoholic base? Then, it should not be used more than once a day. Such astringents can make your skin dry. After consulting your dermatologist, apply acne-fighting cream once or twice a day.
Remove Makeup: Even if you are not in the habit of applying makeup daily, but you should use a good cleanser to wash your face before. Use face wash and makeup, removing cream, which is specially made for oily skin.
Home Remedies For Oily Skin: Apart from taking care of your skin, you can always opt for some homemade remedies which are active and are very cost-effective. Home remedies can not only leave your skin oil-free, but it will also go your skin blemish-free and radiating.
Also Read: How To Pop A Pimple Correctly: Step-By-Step Process
Honey and Apple: Slice an apple, cut into pieces and blend it and add some honey. Apply it on face and leave it for twenty minutes. Remove the pack only with lukewarm water.
Almond Oil: Add some drops of lemon into almond oil and apply it on your face. Follow this every day for a month, and this beauty tip will give you good results.
Papaya: Mash papaya, add lemon drops and mix it up properly. Massage your face with the mixture and leave it for fifteen-twenty minutes. Rinse it with cold water.
Apart from these skincare tips, home remedies, and homemade beauty tips, you must take care of your diet to maintain an oil-free skin.
Read more articles on Skin Care