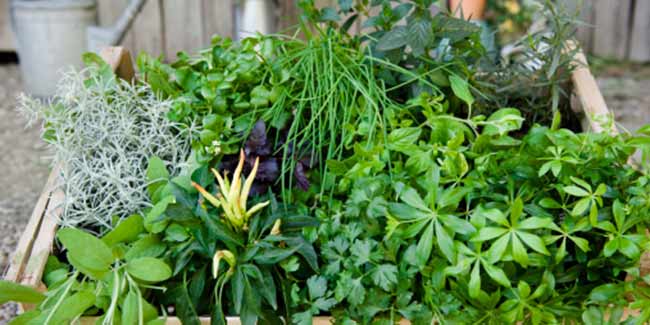 If you want to improve your sexual health naturally, the best way to go about is to choose some herbal remedies for it with proven effectiveness. Moreover, you never hear any report of side-effects from taking these herbs.
Maintaining sexual health through herbs is the way to go as they have very little side effects if any. Taking sex performance enhancer drugs is not conducive for long-term good health. The added advantage of using herbs for natural rejuvenation of your sexual health is that all the natural desires and sensations which you longed for return. You can check out some of the herbs given below for their efficacy in helping you solve your problems.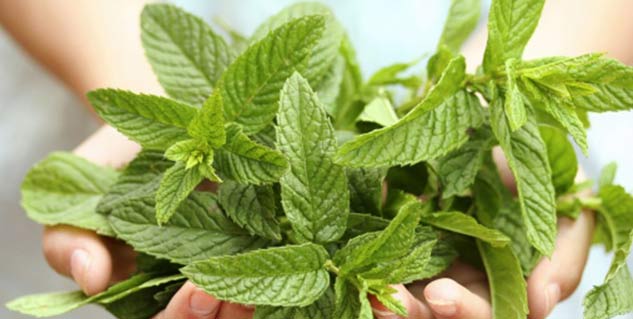 Best herbs for good sexual health
Ginseng – It is a herb known for its property of increasing blood flow in men's lower body parts. The desire, performance, energy and orgasm of men and women both get a lift through this herb. Apart from its effect in blood flow of men, ginseng also has the property of affecting the dopamine system of the brain. This system is responsible for the sex trigger in humans. Other than pregnant and breastfeeding woman who may be affected by estrogen-like effect, ginseng is perfectly safe for use.
[Read: 9 Dynamic herbs that can increase your energy naturally]
Goat Weed – It is a plant growing on high altitudes and long believed to have libido boosting impact, especially on men. It is also a very popular herb for curing erectile dysfunction in men. The only problem with this drug is that you cannot be sure of getting the right patch when buying commercially. In other words, it is doubtful that it will work as promised if you purchase the commercial variety.
Kava – This is a herbal remedy for soothing your nerves and calming down the mind. For both men and women, sexual health is affected by stress, anxiety and related issues at work, home, relationship problems or any other problem. Kava is very useful for stress and anxiety related sexual health disorders but not so much for real problems of erectile dysfunction or others.
[Read: Commonly Used Ayurvedic Herbs]
Rhodiola Rosea – It has been established that this plant of the Arctic region can boost a couple's libido. It was studied extensively by Columbia University researchers who were able to confirm that the herb enhances sexual drive, energy and leads to better orgasm for both men and women. Moreover, this herb can also improve men's stamina and work against the bad effect of certain problems caused by menopause. What's more it is easily available in any health store and no side-effects have been reported yet.
Try out these herbs for improving your sexual health naturally!
Image: Getty
Read more articles on Sex Education.
For more such stories, Download Onlymyhealth App.