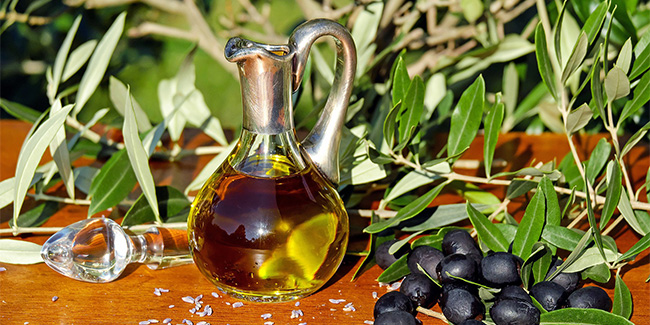 Cooking right is especially important once you are diagnosed with a heart disease. Take a look at some options for cooking oils that will keep your heart in shape.
Cooking right becomes increasingly important after you have been diagnosed with a heart disease. The right cooking methods have a substantial role to play in slowing or even reversing the narrowing of heart's arteries and avoiding complications related to heart diseases.
With the gamut of cooking oil choices available at retail stores, it is easy to get confused. There is sunflower, soybean, flaxseed, coconut, peanut, rice bran oil and any number of other oils. So, which ones do you think are healthy for a heart patient? Here are some cooking oil choices that will keep your heart in shape.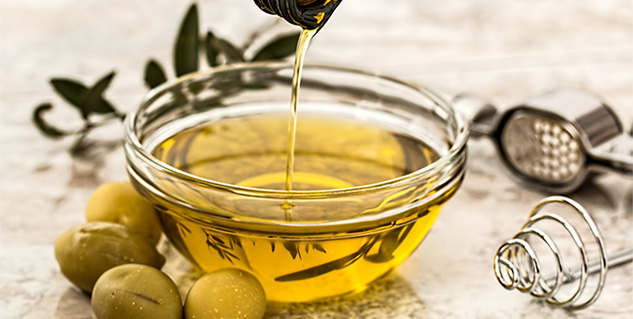 Healthy cooking oil for heart patients



According to heartfoundation.org, it is best to use cooking oils that are higher in unsaturated (polyunsaturated or monounsaturated) fat and low in saturated fat.

Canola oil
Made from seeds of the canola plant, it's an oil with plain and mild flavour. It can be used for sautéing, baking, frying and marinating. Canola oil helps to control cholesterol levels, reduce your chance of heart diseases and regulate blood sugar levels. Moreover, it has omega-3 fatty acids (healthy fats) that boost heart health.
Olive oil
Olive oil is made from ripe olives. It is available in two types – extra virgin (made from the first pressing of olives) and light olive oil (lighter in flavour and colour). The oil can be used for grilling, sautéing, roasting and as spreads for breads. Olive oil is an excellent source of monounsaturated fats which protects your heart and also lowers your risk of developing heart disease.
Peanut oil
One of the popular cooking oils in Asian dishes, peanut oil is made from shelled peanuts. The nutty yet mild flavoured cooking oil can be used for stir-frying, roasting, deep frying and baking.
Sesame oil
This oil is made from sesame seeds and can be availed in two types – light sesame oil (nutty flavour) and dark sesame oil (bold and heavy). Heart patients can make use of the oil for stir-frying (light only) and dressings/sauces (dark). Sesame oil has almost equal polyunsaturated and monounsaturated fat contents to contribute to a healthy heart.
Canola, olive, corn, peanut, soybean and sunflower oils are heart healthy oils that can be used by heart disease patients. When it is fat foods that you are cooking or baking, it is best to choose oils that are high in monounsaturated fat (for example, olive and peanut oil) or polyunsaturated fat (such as soybean, corn, and sunflower oils).
Just as there are beneficial cooking oils for heart disease patients, there are oils that should be avoided. Hydrogenated oils such as corn oil and cottonseed oil are not one of the more nutritious oils for a heart patient.