Benign prostatic hyperplasia (BPH) is an age-associated prostate gland enlargement that can cause difficulty in urination. The prostate gland is walnut shaped and is mainly responsible for the production of some fluids for semen. It is very crucial for male fertility and may cause kidney disorder in advance stages. Benign prostatic hyperplasia is also called benign prostatic hypertrophy or benign prostatic obstruction. This disease affects mostly the people with age above 50 years but is not restricted.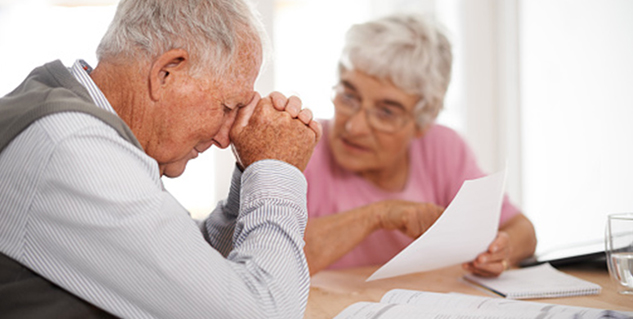 As the prostate enlarges, it squeezes down the urethra. The wall of the bladder becomes thicker. Further, the bladder may weaken and lose the ability to empty completely, leaving some urine in the bladder. The narrowing of the urethra and urinary retention and the inability to empty the bladder completely causes severe problems associated with benign prostatic hyperplasia. Prostatic hyperplasia (BPH) is benign i.e non malignant. This means it is not cancer. It does not cause nor lead to prostate cancer. But BPH and cancer can happen at the same time.

Symptoms of Benign prostatic hyperplasia
The most common symptom of BPH is urine incontinence, frequent urge to urinate, getting up at night to urinate and dribbling at end of urination. These symptoms arise when the bladder is overloaded or urethra is blocked.
Diagnosis for Benign prostatic hyperplasia

Mostly the diagnosis of BPH is done by an expert urologist. The expert will perform physical examination and then advice some test. Based on the reports doctors further proceed for the treatment.
Treatment options for BPH

There are many ways to treat this disease. The most common method is prostate surgery and has assured success and is known as TURP (Transurethral resection of the prostate). Transurethral resection of the prostate (TURP) has been used for the longest period of time But there are many risks associated like urine incontinence and loss of fertility. There are many medicines available in market which can significantly reduce the pressure on urinary tract. Laser surgery is also available now days and includes the same procedure as TURP but has lesser side effects.
Image Source : Getty