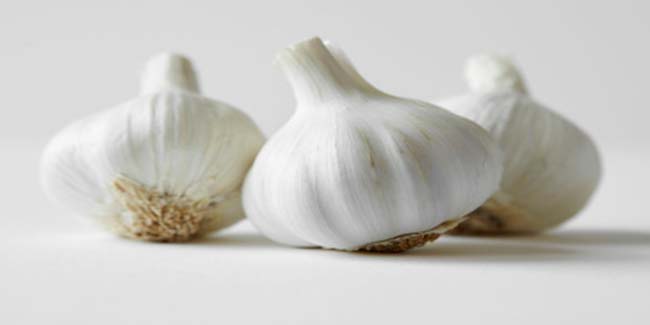 Garlic is an old remedy for many diseases, and diabetics could also gain much from it. Garlic could help the heart, cholesterol and blood sugar levels.
Garlic has over 400 chemical components in them, and researches on it have shown how its benefits are endless. Garlic could also be a beneficial remedy for diabetes.When you have type 1 or type 2 diabetes it means that there is an excess amount of glucose in your blood. Treatments aim at lowering this glucose level in the blood, and garlic that has had a strong presence in folk medicine as an effective herb could be of good help. You must however consult your doctor before starting to use garlic as the exact effect is yet unknown. We can still estimate some of it benefits.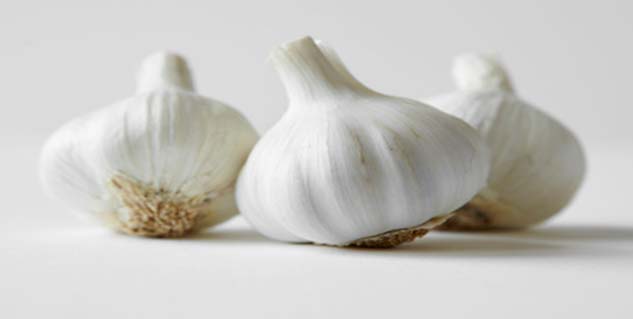 Blood Sugar
According to Phyllis Balch in her book, 'Prescription for Herbal Healing', she mentions that garlic can in fact lower your blood sugar levels. This is primarily because it ties up chemical receptors that would otherwise deactivate insulin which is the hormone that controls blood sugar usage. Garlic also helps to stimulate the pancreas to secrete insulin without really inducing weight gain, and this is a common side effect for those who are suffering from this condition. Phyllis Balch says that using 600 mg of garlic per day can benefit in gaining control over the disease by lowering the blood sugar level directly.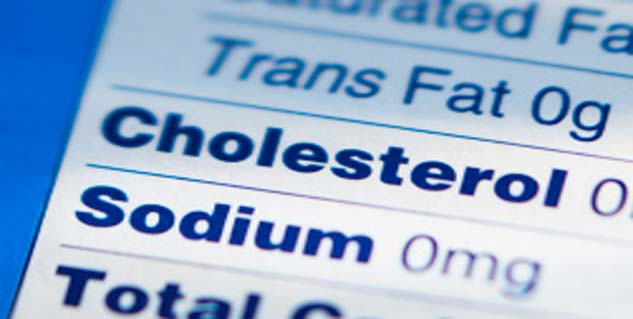 Cholesterol

Diabetes is threatened by the complications of high cholesterol and triglyceride levels, and happens due to a usual high sugar, high fat diet that incites the development of Type 2 diabetes. For those suffering from Type 2 diabetes, poor eating habits can push the disease and cause further complications such as an increase risk of heart attack. Garlic is effective to lower the cholesterol level of the human body and thus could help diabetes. Diabetics who have high cholesterol and triglyceride levels are at an increased risk of heart disease due to the plaque buildup within its arteries.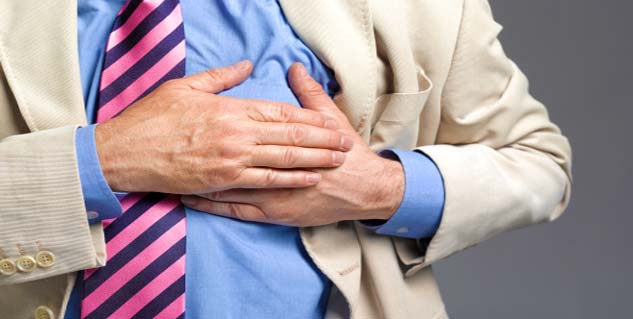 Risk of heart attack

Garlic could also be beneficial in lowering the risk of heart attacks, this s true as garlic seems to lower the cholesterol levels too. Garlic stimulates fibrinolysis, this is a process that dissolves blood clots, and an active ingredient in garlic known as ajoeine inhibits the clots from forming. Thus the risk of heart attack reduces. Diabetics often experience the thickening of the blood due to high blood sugar levels, cholesterol and triglycerides. If you eat garlic then you have the chance to reduce all these three so that you could facilitate healthy blood glucose levels and also reduce diabetes-related conditions.
As mentioned before, you must consult a doctor before taking refuge in garlic!
Image Source: Getty
Read more articles on Home Remedies.