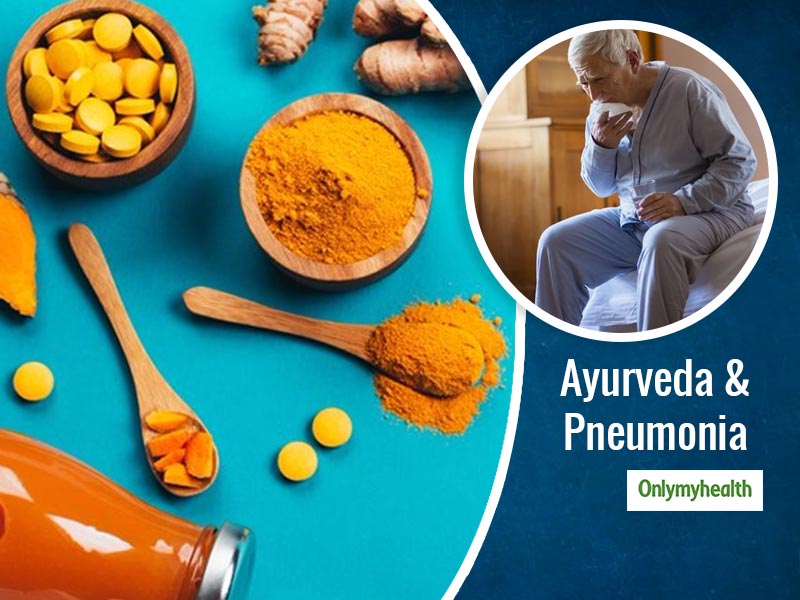 Pneumonia cure can take a while, and its aftercare is equally crucial. Here's how Ayurveda can play a significant role in the treatment of pneumonia
Pneumonia, even though a common seasonal disease, is still the leading cause of death of children all over the world. According to recent statistics, every year, around 110,000 children who are under five years of age, die from the disease. Pneumonia refers to the viral infection that affects the lungs of a person. In the initial stage, its symptoms are quite similar to influenza and the common cold, which more often leads to a wrong diagnosis. The symptoms include the production of excess of mucous and phlegm with frequent coughing. It is a contagious condition. That is why it becomes essential to provide the patient with immediate treatment and restoration.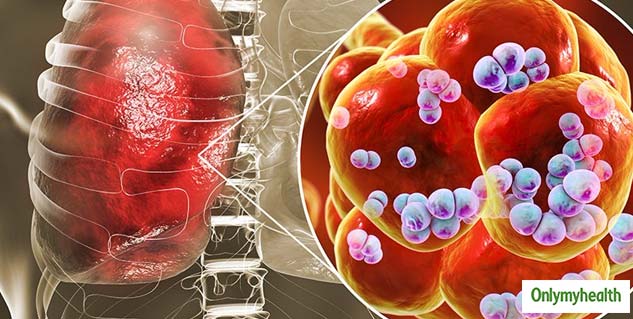 Also Read: The 6 Types of Pneumonia, Their Symptoms and Causes
Pneumonia directly affects the lungs, making the total immunity go down the drain. Hence, apart from relying on doctors and heavy medication, even Ayurvedic remedies can help too. The most important reason is that Ayurvedic treatment for Pneumonia has no side effects and is very useful. To start with, there are some common symptoms of pneumonia that one should know about:
Cough
High fever
Difficulty in breathing
Chest pain
Feeling of confusion
Excessive sweating
Few ayurvedic remedies are listed below.
Medicinal Herbs: A highly effective and recommended Ayurvedic treatment for Pneumonia involves consumption of a mixture of the five medicinal herbs- Pipali, Stiopaladi, Punarnala, Chyvananprash and AbhrakBhasama. This restores the respiratory system to its normal working by cleansing the toxins.
Spices: Ayurvedic spices such as grated ginger, cinnamon, cardamom and jaggery along with herbs such as Triphala and Ashwagandha when added to the food preparation, give the same result. This herbal recipe is as potent as the above Ayurvedic treatment for Pneumonia
Three doses of Rasa Sindoor, ShringaBhasma, Narsar and Shirngrabhra in a day accompanied by ginger juice form a very successful herbal remedy for Pneumonia.
The Rare Herb: AshtadashangQuath, a rare herb, is an excellent remedy for combating the life-threatening condition when consumed 15ml every morning. Boil a mixture in water made by adding five cloves, black pepper (1 gm) and edible soda (1 gm) for immediate relief.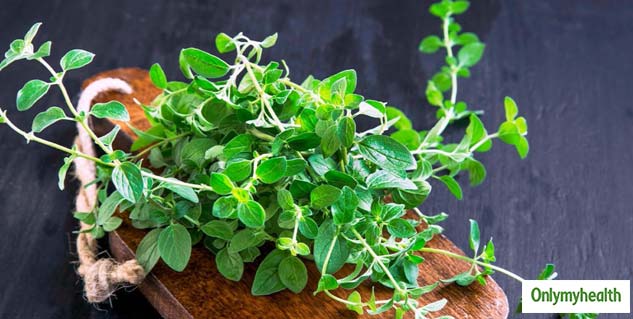 Turmeric For Cure: When turmeric is added to lukewarm water and sprinkled over the chest of the patient with the help of a cloth heated on a hot brick, it stimulates the chest and reduces the effect of the disease. This is one of the oldest herbal remedies for Pneumonia.
Garlic & Sesame Seeds: A paste of garlic when rubbed on the patient's chest can regulate or normalize his body temperature, thus helping in restoring the patient to normal health. Another Ayurvedic remedy for Pneumonia includes use of Sesame seeds. It ensures quick recovery from Pneumonia.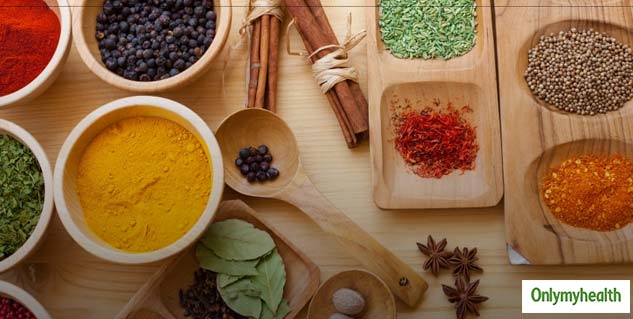 Also Read: Pneumonia Prevention: Dr Poonam Sachdev Explains How Can One Prevent Pneumonia
Apart from these herbal remedies for Pneumonia, the patient needs to take some precautionary measures to ensure that the infection can be controlled within a short span. For instance, consumption of fresh vegetables and fruits provide cleansing of toxins in the body. Food items such as sugars, rice and pulses must be strictly avoided as they produce phlegm in the lungs. A healthy amount of exercise and Ayurvedic yoga is also advisable for quick recovery.
Read more articles on Ayurveda