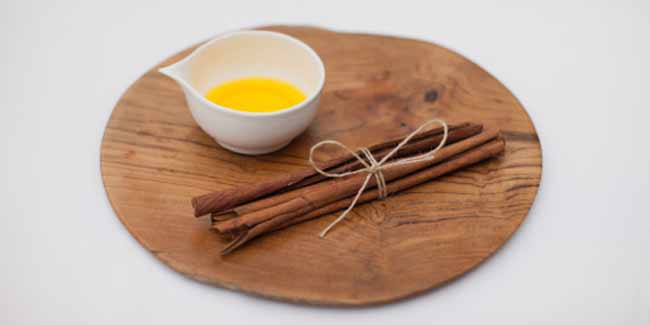 Ayurvedic remedies for premature ejaculation include a complete overhaul of your body with Panchkarma therapies and herbal drugs and medicines that help in delayed ejaculation.
Premature ejaculation is a common problem in men but it can be difficult to determine the right time of ejaculation. Generally it is considered specific to a relationship or of course in those cases in which ejaculation precedes penis insertion in the vagina. In Ayurveda, this condition is known as Shukraghata Vata.
Diagnosis of the Shukra



Ayurvedic remedies for premature ejaculation are based on diagnosis of the Shukra. the finest element of tissue in the body. The components of Vata are diagnosed as physiological and psychological conditions affecting the psychology of having sex. The Ayurvedic treatment for premature ejaculation is based on diagnosis specific to an individual. An elaborate process of treatment ensues. It includes cleansing, purification, Dhatu Detoxification, set of Panchakarma therapies with the purpose of remove, liquefy, mobilize or evacuate the Doshas that have accumulated in your body.
The Processes



Some of the processes involved in the detailed Ayurvedic treatment for premature ejaculation are Abhyangam (application of oil on the entire body), Swedem which means using of medicated stream, Leaf Bundle message called Elakizhi, oil bath called Pizhichil, application of oil on head with Shiro Dhara, Vasthi and others. Vasthi is considered ideal for Vata as it is stopped at its place. Such procedures are given with a set of guidelines for modifying the lifestyle for avoiding the recurrence of this disorder.
Herbal Prescriptions



The Ayurvedic remedies for premature ejaculation also include some herbal prescriptions usually given after the elaborate Panchakarma therapies mentioned above. You can use them before resorting to the time taking therapies but only under the supervision of and Ayurvedic practitioner. A drug prescribed for delaying ejaculation is called Stambhaka Ayurveda.

Some of the Stambhaka drugs are :
Jatiphala (Myristica Fragrans) taken after making a paste using milk is effective in preventing premature ejaculation. They need to be taken twice daily in 3 to 5 grams dose.
Ashwagandha Churna taken in 5 grams dose twice daily with milk is very helpful in this disorder.
You can also get Atirasadi Churna for gaining stamina and doing away with premature ejaculation. This is a combination of rejuvenating herbs such as Tribulus Terrestris, Indian Ginseng, Saffron, Asparagus, Behmen and others. It should not be considered a treatment for premature ejaculation only as it has a lot of positive effects on your health overall.
Taking Ati-Ras-Adi Churna is another Ayurvedic treatment for premature ejaculation. It has no side effects and can be taken for erectile dysfunction and improving low sperm count.
Image source: Getty Images
Read more on Premature Ejaculation Treatment.