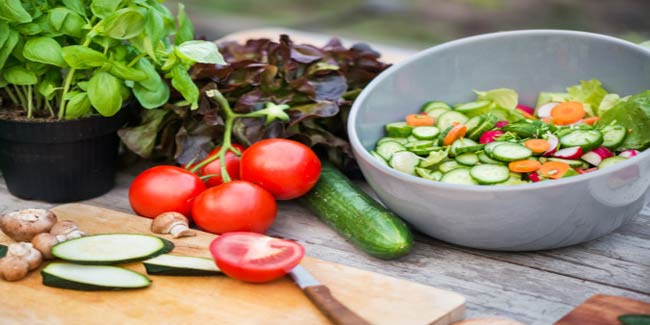 Kapha is one of the doshas in Ayurveda. The bad effects of this dosha or imbalance in the body can be prevented by certain Ayurvedic diet and food supplements.
Just like a balance is needed for the mind to function at its peak potential, the body also needs the balance of doshas for the sake of physical health. Kapha is one of the doshas in ayurveda which sometimes fluctuates and demands its basic level back. Its characteristics are heaviness, coldness, sweetness, stability and softness.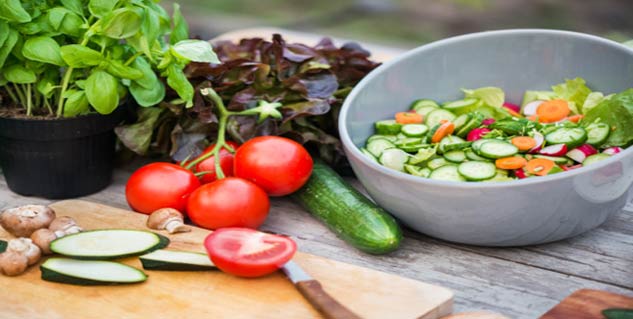 Diet can have a balancing impact on kapha dosha. Ayurvedic kapha diet can help restore your balance of your body. Here is what diet to balance kapha should encompass.
Ghee



Use ghee for cooking purpose but make sure it is in a small quantity. The healing and nourishing nature of ghee is not deteriorated when it is heated and that is why it can be used it to cook vegetables and other food items. Although, do not consume much of oily food.
Warm food



Add light and warm food in your diet. You can go for vegetable soups especially the ones made of beans, fresh vegetables, and light grains.
Snacks



Salt free crackers, dry cereals and rice cakes are incredibly beneficial for balancing kapha dosha. A good snack in moderate quantity is another good option. But make sure you avoid sugar snacks; make use of honey for sweetening instead.
Vegetables



Never underestimate the power of veggies since carrots, broccoli, okra, cauliflower, cruciferous vegetables, Brussels' sprouts, and bitter gourd have immense potential of balancing kapha dosha. When chopped, they become more digestible and adding spices to it pacifies kapha and increases its taste quality. You can also combine the vegetables with mung beans for one time meal satisfaction.
The three tastes



Ayurveda diet includes three tastes—bitter, pungent and astringent. So to balance kapha with diet, add these tastes to your daily meals. Along with this, cooking garbanzo beans and apples with pacifying spices or steamed cauliflower and adding some olive oil to it actually calms kapha dosha.
Cooking methods



Dry cooking methods like baking, grilling and broiling are best food preparation methods for ayurveda kapha diet.
Herbs and spices



Ginger tea stimulates the appetite. Spices such as cumin, seasame seeds and turmeric are widely used to balance kapha with diet.
Other things to remember



Consume less salty, sour and sweet food. Befriend dry food cooked with minimum oil, butter, sugar, and less water. Honey mixed with hot water is really good in pushing or pulling kapha to its desired level. Dairy items such as ice cream, cheese and butter are bad for the kapha dosha; though you may give in to warm milk low in fat.


On one end where ayurveda diet for kapha dosha has certain restrictions on rejoicing some delectable items, on the other it really does consists of some extremely desired food dishes anyone can give up for. After all, how many of us can unreservedly relish spicy delights?
(Image:Getty)
Read more articles on Ayurveda.