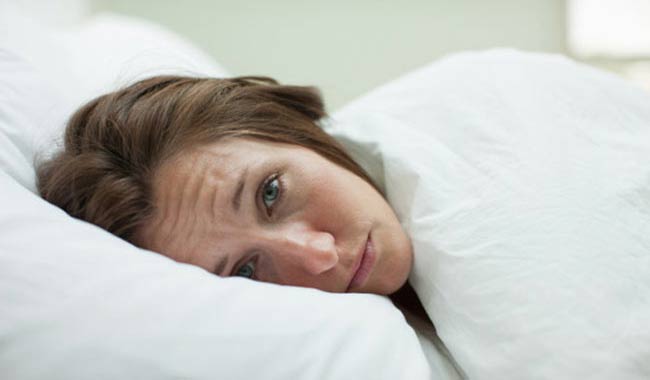 Sleep paralysis is a sleep disorder characterized by the inability to move a certain limb, muscle or sometimes the entire body. This sleep disorder is not taken as seriously as it should be.
Sleep paralysis is a sleep disorder which is commonly associated with narcolepsy. The disorder is characterized by the inability to move a certain limb, muscle or sometimes, the entire body.
Sleep paralysis may happen once, frequently or even several times a night. The sleep disorder is not taken as a serious health concern but simply a sign that your body is not moving smoothly through the stages of sleep.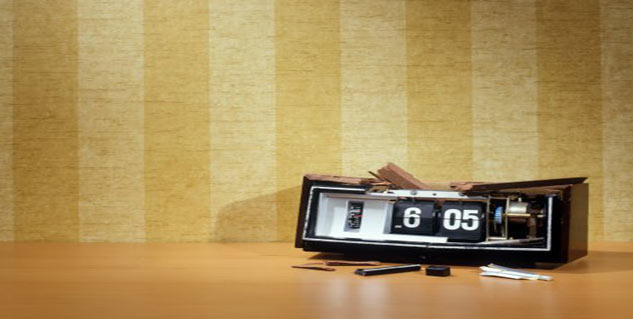 What causes sleep paralysis?
The sleep disorder occurs when hormones produced by the body to help you sleep lose intensity as you wake up. During the episode, you remain temporarily paralysed but conscious. Narcolepsy, sleep deprivation is irregular sleeping patterns that are common causes of sleep paralysis.

We sleep in cycles and each cycle is split into two phases – rapid eye movement (REM) sleep and non-REM sleep. In the REM phase, the brain is very active and most of the dreams occur at this stage of sleep. During REM phase, the body is paralysed. The only things that continue to work are the movement of the eyes and diaphragm (the main muscle used in breathing).

Sleep paralysis occurs when the normal muscular paralysis of REM sleep temporarily continues after you get up.
Risk factors for sleep paralysis



There are certain factors that make you more likely than others to get sleep paralysis. These risk factors are as follows:

Age – Sleep paralysis is more likely to occur in teenagers and young adults than elders.

Sleep deprivation – If you do not get enough sleep, you are more likely to get sleep paralysis.
Irregular sleeping patterns – Those with irregular schedules or shift hours are more prone to sleep paralysis than others with regular sleep routines.

Narcolepsy – A sleep disorder where you suddenly fall asleep at inappropriate times referred to as narcolepsy may put you at greater risk of sleep paralysis.

Family history – You may be more likely to have sleep paralysis if another member of your family also has it.
What can be done about sleep paralysis?



One of the foremost reasons behind sleep paralysis is wrong sleeping habits. You have to ensure that you get enough sleep, improve your sleeping environment and make a sleep routine (go to bed at roughly the same time each night and get up at the same time each morning). The other things that can help include regular exercise (but not too close to bedtime), cutting down on caffeine, not eating or drinking alcohol before bedtime and giving up smoking as nicotine is a sleep paralysis stimulant.

If your sleep paralysis is troublesome, you may be prescribed antidepressants to reduce the number of episodes.
Image Source: Getty